WellChild supports seriously ill children and their families, allowing them to be cared for at home rather than in hospital. The charity relies entirely on donations, with primary funding sources including corporate partnerships, events, trusts and foundations.
One-off donations are usually made using credit or debit cards, cash or cheque. But WellChild wanted to encourage more donors to pay on a recurring basis. To do this, the charity needed a reliable recurring payment method - Direct Debit.
Improving the payment process
Before discovering GoCardless, WellChild used another Direct Debit provider to collect donation payments by Direct Debit. But collecting and setting up regular payments was a heavily manual process, both for users and for back-end administration.
"This was partly due to the manual process of getting regular givers signed up," said Matt James, Director of Communications and Marketing at WellChild. "It wasn't helped by a website that didn't make it easy to manage details or set up regular givers easily."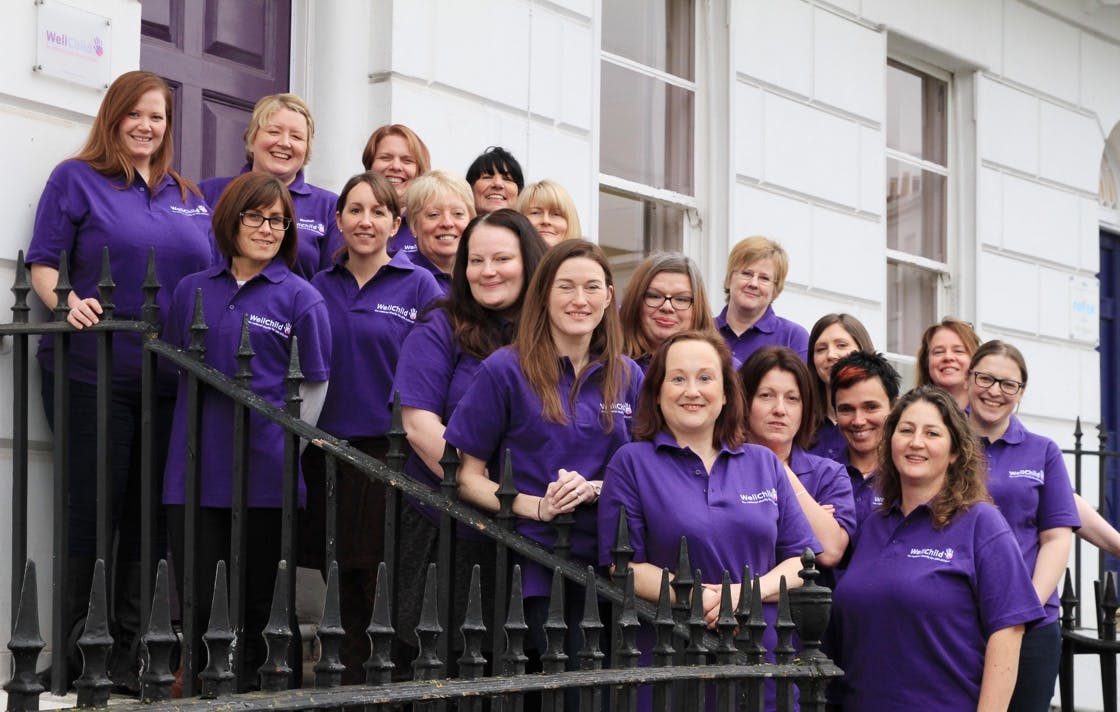 WellChild aimed to encourage more stakeholders to engage with the charity online and improving the payment experience was critical to this. It meant revamping the existing online payment and donation processes, so donors could easily sign up via desktop, mobile or tablet.
Fully-integrated flexibility
"We identified GoCardless and Stripe as two complementary payment solutions that could give our developers the right level of flexibility, and the integration options to create a seamless user experience for donors, either via one-off card payments or via Direct Debit," said Matt.
Working with a digital agency, WellChild developed a single donation module that integrated both solutions for one off credit card transactions and monthly Direct Debit payments via the GoCardless API."
"GoCardless has a range of easy-to-use management features, such as automated setup, along with access to the online dashboard for managing and reporting on monthly givers quickly and easily," added Matt.
So far, adding GoCardless has made the WellChild online regular donation experience quicker and easier across all devices. In this way, using GoCardless has given WellChild greater confidence in its ability to attract regular donors online.
"With GoCardless, we now save £20 per month in fees along with 50p per new Direct Debit sign up. And in terms of time, we save half a day of man hours in Direct Debit manual setup per month," said Matt.
Donor-friendly experience
The discovery of GoCardless has come at an important time for WellChild. Online donations are becoming more and more popular in the UK as a method of charitable giving, as the population develops increased levels of digital confidence. With a variety of regulations being introduced around data management, gift aid and fundraising practices, charities must ensure their practices are secure, compliant and donor friendly. GoCardless helps them do this by offering a streamlined, cost-effective and appealing payment experience for donors.
WellChild relies entirely on the kindness of individuals and organisations to continue its work supporting the growing number of children and young people with serious illness across the UK. Please help by making a regular donation today.