Contact Sales
We're happy to answer your questions and show how we can work for your business. Get in touch to:
Discuss how we align with your payment & growth strategy
What are you interested in?
Collecting payments
I'm interested in how GoCardless can help me collect payments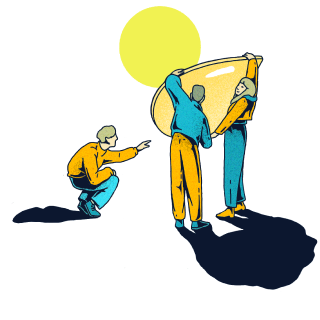 GoCardless helps thousands of businesses everyday
We want our global customers to have access to simple and easy payment methods when purchasing DocuSign, and offering GoCardless as a key payment option helps us achieve this.
Beverly Tu
Director of eCommerce Growth, DocuSign