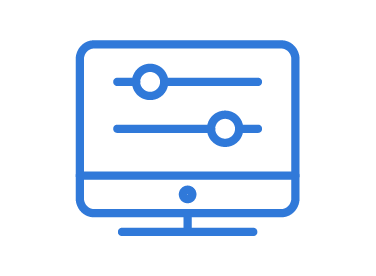 Create an account
Create an account in 2 minutes. If you use Xero, try GoCardless for Xero to manage all of your payments in one place. No setup costs or hidden charges.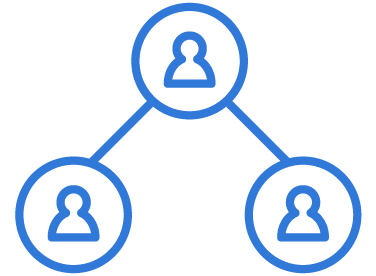 Add customers
Invite customers who you invoice regularly to complete a simple, one-time online Direct Debit form. Your customers' payments are fully secure through GoCardless and protected by the Direct Debit Guarantee.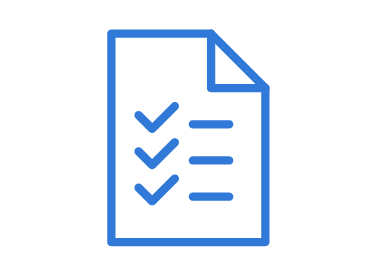 Schedule payments
Create a payment for your customer. Select the date and amount of the payment. You can create one-off or multiple payments for each customer.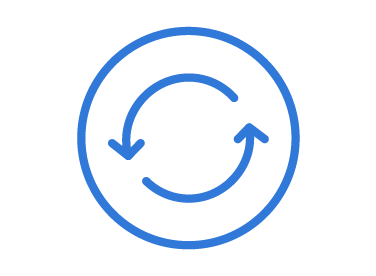 Automate collection
Payments are collected automatically on your due date, with your customer notified in advance. If a payment fails, we'll let you know and tell you the reason why.