Receipt Bank's automated bookkeeping, accounting, and expense management software empowers over 5,000 firms and tens of thousands of small businesses around the world to be more productive and serve more clients.
Now in its sixth year of 100%+ growth, Receipt Bank currently operate in the UK, France, US and Australia, with plenty more in the pipeline.
We spoke to Commercial Manager, Ju-Vern to find out how optimising their payment processes and using GoCardless in multiple markets is helping Receipt Bank as it continues to grow.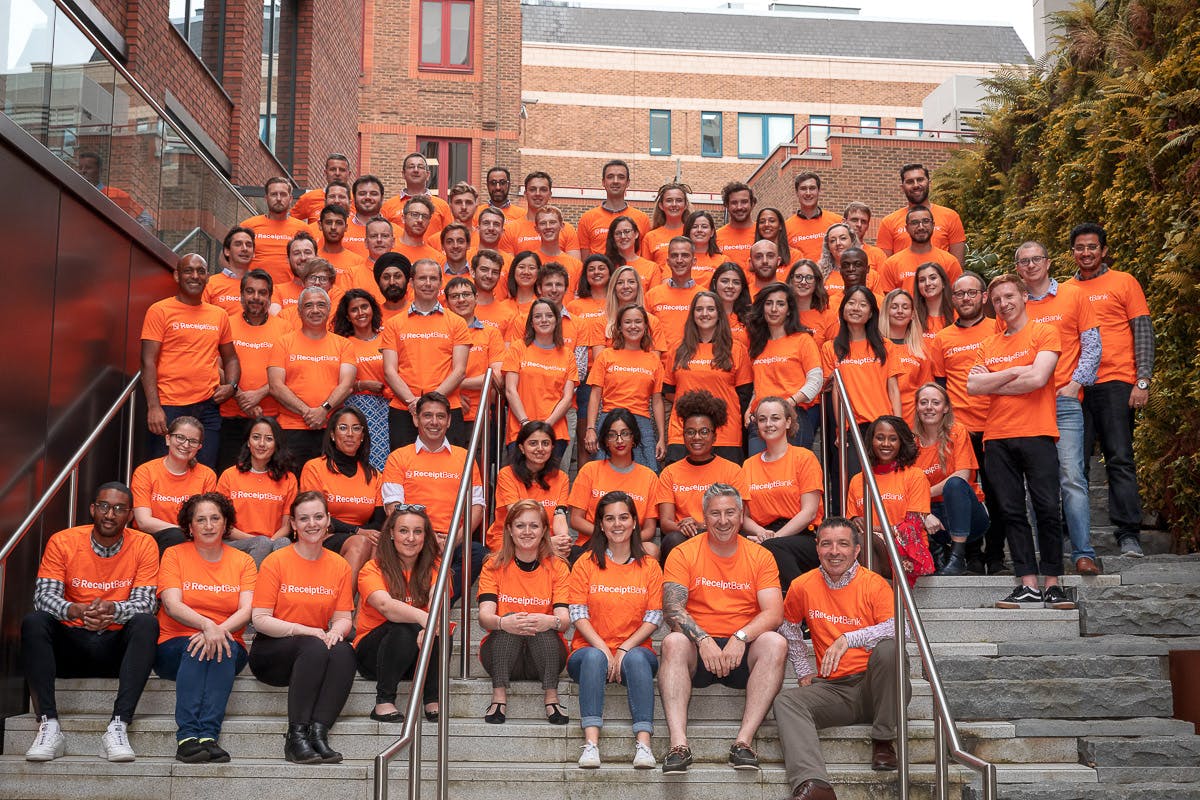 Optimising payments
Before GoCardless, Receipt Bank accepted payments by card. As they started to grow rapidly, they wanted to provide another payment method for partners. They also wanted a more cost effective solution so started to look in to Direct Debit.  
"We knew that even though we could use cards for recurring payments, it wasn't scalable as a primary payment method, mainly because the transaction costs are so expensive," Ju-Vern explains.
As the team started looking for alternative payment solutions, they found that as well as being able to reduce costs and save time, they wanted a more integrated solution with realtime reporting capabilities.
"We wanted a solution that would integrate easily into our existing workflows and that could provide solid reporting – GoCardless ticks all of those boxes.
"We are committed to helping businesses run more efficiently, and GoCardless offers that to us. It means we can stay in control of payment collection – without waiting for customers to authorise card payments or update their details when one is lost or expires," says Ju-Vern.
Integrating with the API
Receipt Bank decided to integrate with the GoCardless API. Ju-Vern explains:
"The API is very developer friendly, the online documentation made the whole process very easy and the Support team are on hand if you need them. When new members of our Finance and Support teams get setup with a GoCardless login, we find it's very intuitive – it's not something we need to provide training for."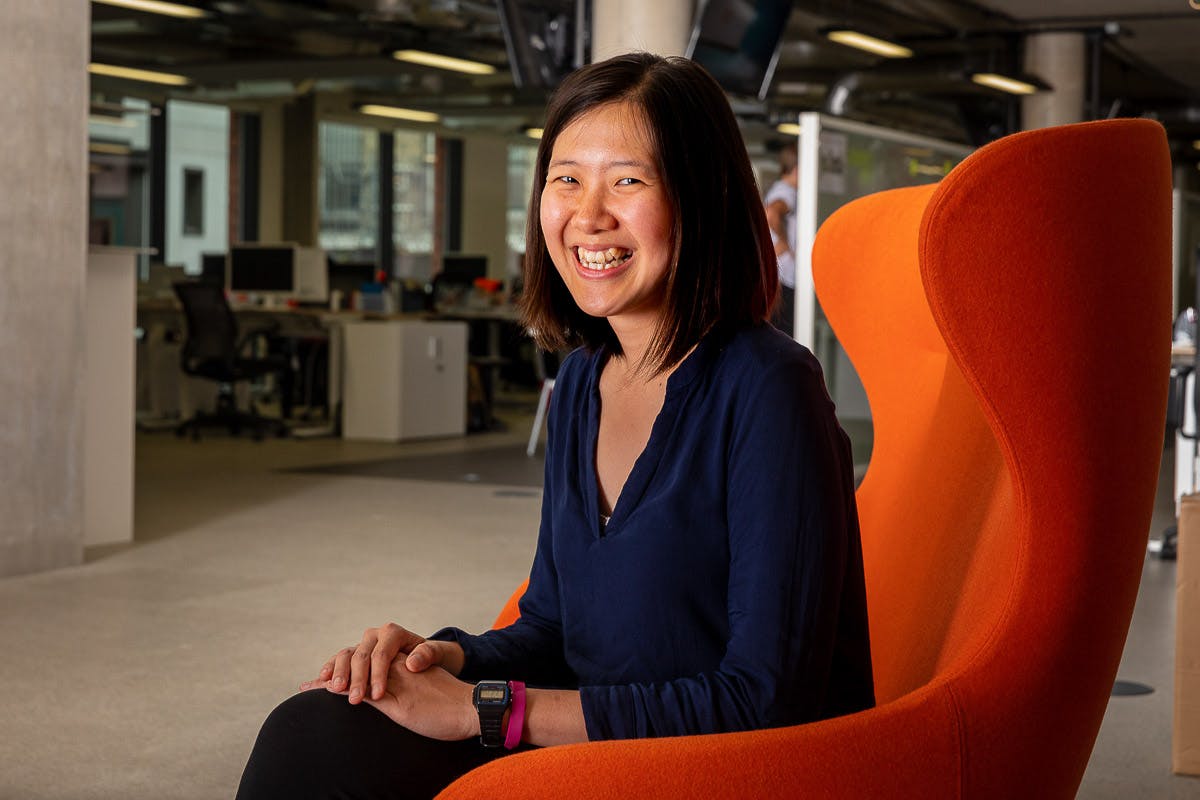 Moving to GoCardless Pro
Receipt Bank first accessed Direct Debit through GoCardless on the standard package. But growing so quickly, it became clear they could benefit further by upgrading to Pro.
"We were already saving time on admin and money on transaction fees but as we grew and more customers started to pay by Direct Debit – the benefits of Pro, like volume based pricing and additional customisation, became more tangible," says Ju-Vern.
In the UK, we are now almost 100% Direct Debit as we only accept card payments in exceptional circumstances. We find that the businesses using Receipt Bank are more than happy to pay by Direct Debit so rarely request paying by card."
Expanding internationally
Receipt Bank recently moved their mandates with customers in France on to GoCardless Pro and are looking to expand their use of GoCardless in to other markets, with Australia first on the list.
In line with their commitment to helping businesses to automate and streamline processes, Receipt Bank look for the right tools for the job, rather than a one size fits all approach.
"We're looking forward to expanding our usage of GoCardless to Australia. We want the right provider for new markets we enter - GoCardless is the best for Direct Debit so it's great to be able to use it across different geographies."