Farnell Clarke began life as an ambitious accounting practice back in 2007. But within a few years of trading, Will Farnell realised that the emerging cloud accounting technology could transform the way the firm worked – and the inherent value they could offer to their portfolio of business clients.
Initially managing their accounts on spreadsheets, Farnell Clarke took the time to look at the options in the online accounting software market before making the decision to move their whole client base on to a market leading platform, Xero.
Embracing the benefits of cloud technology
Will and the team set about making the most of the Xero ecosystem and the huge variety of apps and cloud solutions that they could use with clients. And talking to clients about their technology needs is central to how the firm works, as Will explains.
"Technology is discussed at a very early stage of the conversation with clients. When we take on a new client we'll say 'Our process is this: you use Receipt Bank, you use Xero and this is what it does, this is how it saves you time and this is the way you should do it'. We'll talk to them about what they do in their business, and if they say they send bills out every month then we'll suggest using GoCardless.
So having those tailored technology conversations has become part of our natural onboarding process with every single client."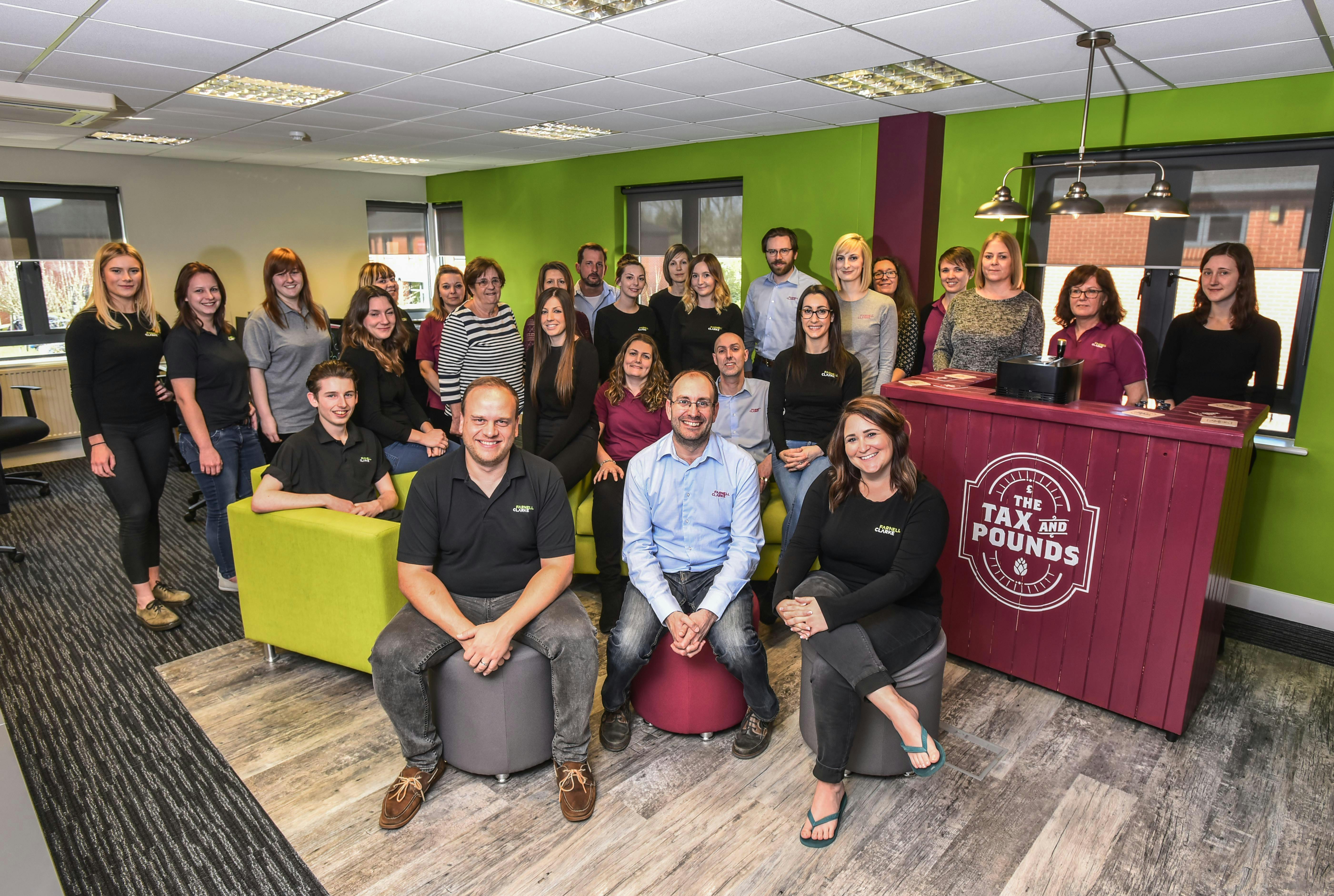 Why Direct Debit beats inflexible standing orders
Farnell Clarke has two distinct parts to the business, with separate accounts and tax practices to service their clients. With the accounts side working around a monthly package fee, Will knew that they needed a reliable way to collect those fees and keep their cash flow looking positive.
"Before we started using GoCardless we were using standing orders for payment. When we made changes to the monthly fee prices that played havoc with the standing orders because, obviously, you're dependent on the client remembering to change the standing order amount!"
So standing orders are a real pain, and as soon as GoCardless came along we all thought 'Thank goodness for that!'"
Moving from standing orders to GoCardless and Direct Debit has given the firm a fast, simple and extremely flexible way to collect these accounts fees, as Will explains:
"The minute that somebody signs up as an accounts client they will get a GoCardless invitation from us, they sign up for Direct Debit and we do the recurring billing through Xero. So we don't generally have a problem getting paid for that accounts side of the business. If there's a problem with Direct Debit payments then we'll use Chaser to send out email chasers and that helps to sweep up any outstanding payments."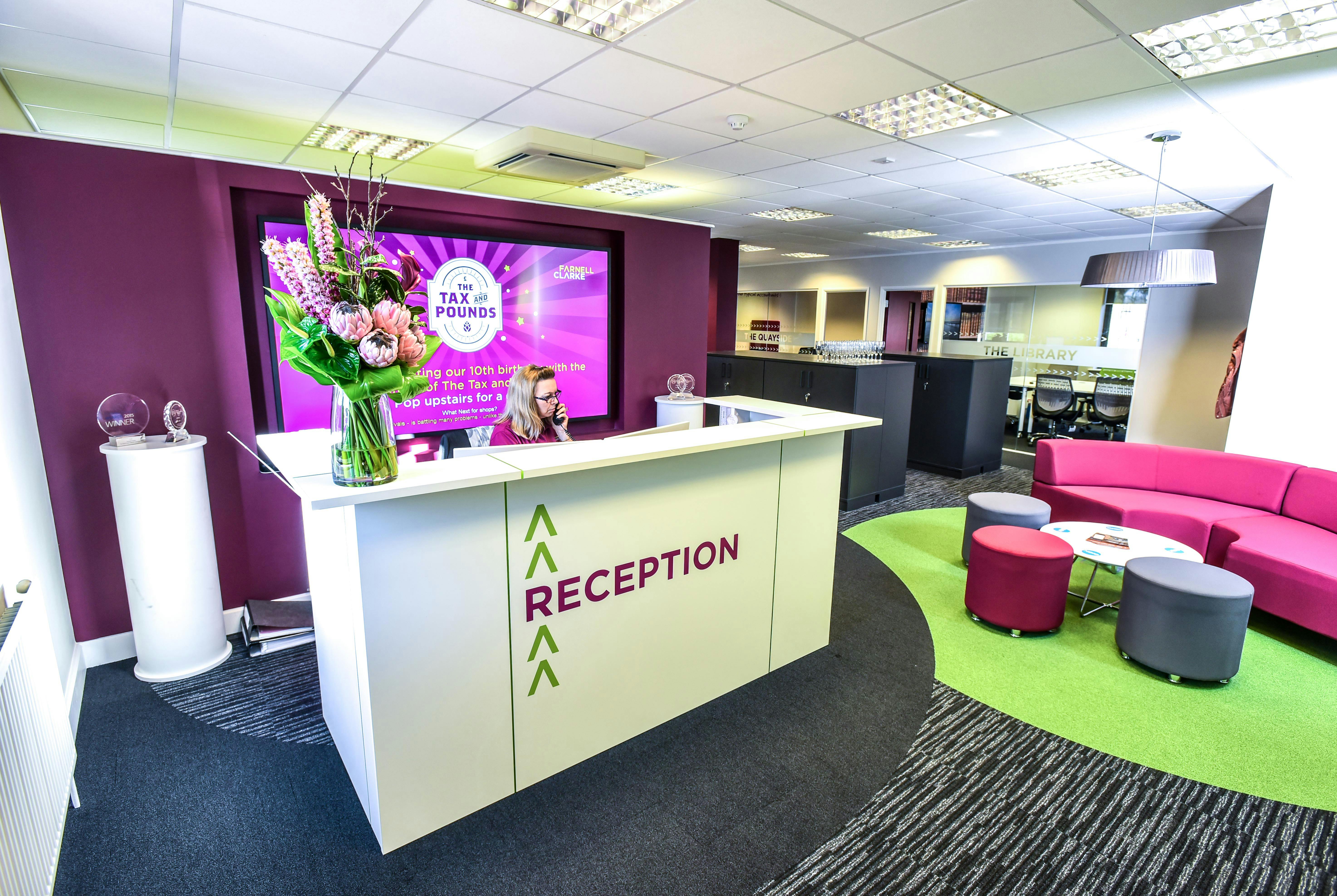 Helping clients improve cash flow
A big focus for Will and the team is working with their clients to help them reduce late payments and boost their cash flow pipeline. And being an advocate for GoCardless means they can often help businesses to make the move to Direct Debit payments.
"As a natural starting point in conversations, we'll always look to what clients can do to get paid as quickly as possible – and that's why we use the tools we do.
If it was a client that had monthly billing with their customers, we'd suggest using GoCardless without a shadow of a doubt. It's such an easy way to get paid. Putting a 'Pay now' button on your invoices helps too."
It's this kind of customised, proactive advice that clients see real value in, and Will and the team can only offer these advisory services because they put such effort into getting to know their clients on a personal and one-to-one basis.
"The starting point for that whole advisory piece is to have a good relationship, and getting to a point where you're having conversations with your clients weekly or monthly, rather than yearly. If they're an annual client, you're never going to deliver advisory services to them, because you're never going to build the relationship you need to do it.
If you don't have a good relationship, you don't understand the client's business enough to spot the opportunities to create that additional value."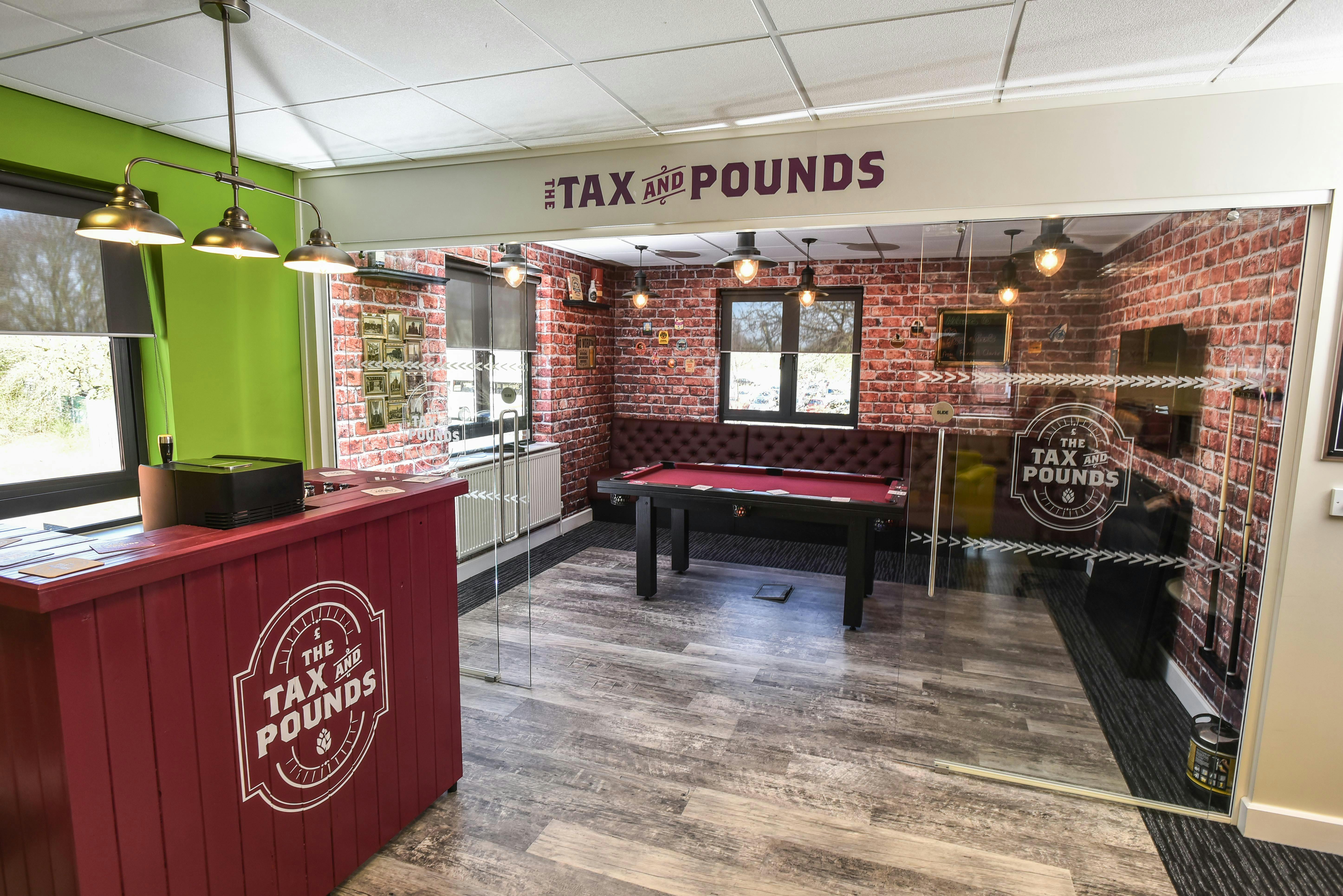 Pushing the boundaries of technology
Will and the Farnell Clarke team clearly love the possibilities that technology and great client relationships bring to their client base. But where does Will see the firm going over the next decade and beyond?
"We've been at the cutting edge of tech for 10 years now. But the interesting thing is what happens from here. Even if you look at the technological change over the past 20 years, what's going to happen of the next three to five years is going to blow that out of the water.
2008 was when we really started using cloud, and we've seen a huge change in that time. But that will pale into insignificance as you get things like mass adoption, artificial intelligence and then, a bit further forward, things like blockchain, and how that's going to change the way we do business. So we're really excited to see what the future brings!"