Affect Energy is a UK energy supplier, which aims to simplify the world of energy with low prices, straightforward online account management and efficient and friendly customer support.
Affect began its operations in 2016 and, as a new supplier in the market, it was crucial that it made the right impression with customers from the outset.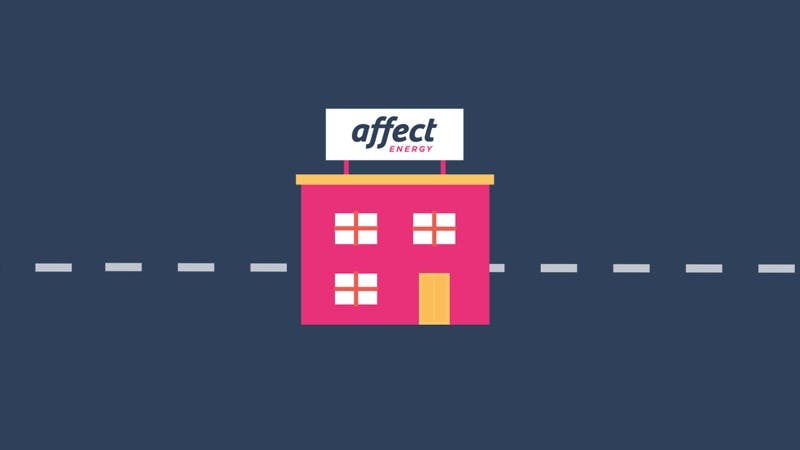 When it came to payments, Affect needed a partner that could deliver a trusted and simple experience for customers, in keeping with its customer-centric brand.
Kim Towse, Operations Manager for Affect Energy explains: "Our customers expect Direct Debit payments to work first time and every time, and we need a service provider that enables us to meet that expectation.
Our customer proposition is around a seamless online experience and GoCardless is central to making that work."
In the energy industry, trust is hard won and easily lost, so superb customer service is vital. "Customer trust in energy companies had traditionally been low," says Kim, "so it's important that our service, and the suppliers we use, help us to gain and keep our customers' trust."
Improving processes and saving time
When it comes to billing, GoCardless has helped Affect to improve its payment processes and avoid payment backlogs and payment errors. This is particularly important since the small support team at Affect manages a significant and growing customer base.
GoCardless takes care of 95% of the business' payments, which gives the team peace of mind and frees them up to focus on other things:
We trust GoCardless to deliver our payment service, which means we've got one less thing to worry about!"
Kim has been particularly pleased with the support they've received from GoCardless. "GoCardless was really straightforward to set up. The application within Junifer works seamlessly and enabled us to go live quickly and save time during a very busy period while we were setting up the business. GoCardless also helped us out in the early days with payment compliance."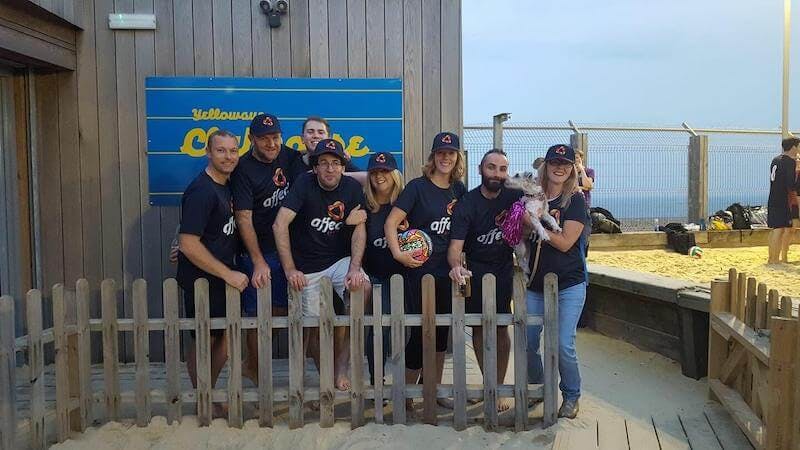 Supporting growth
Affect Energy originally chose GoCardless because of its competitive pricing and the technical integration it offers with Junifer, as well as the level of payment reporting available and the support provided by the GoCardless team.
"As we look to accelerate our growth, these considerations are even more important," says Kim. "We're confident that GoCardless is the right payment provider to support our growth."