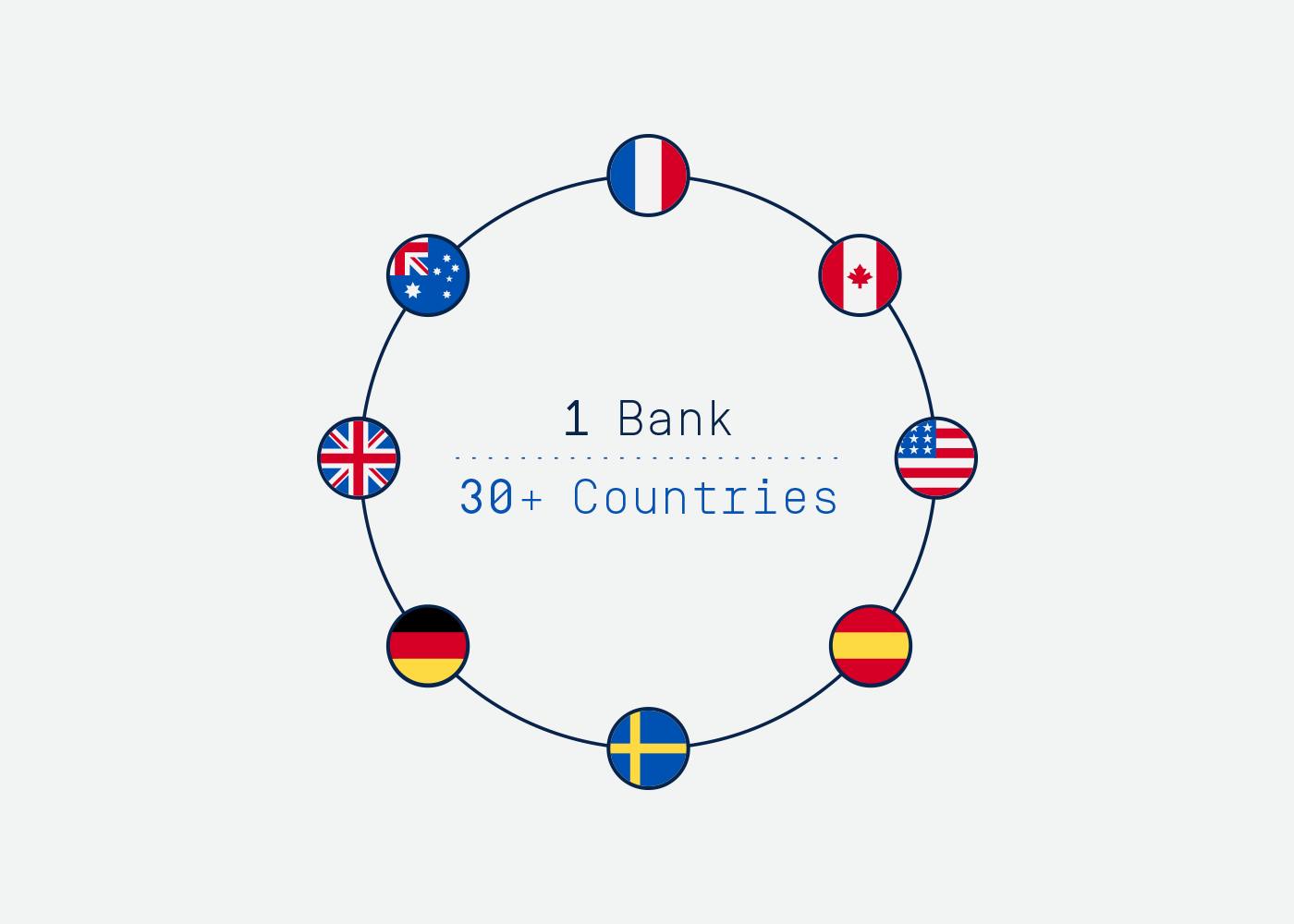 Simple way to collect globally
Collect recurring payments from more than 30 countries, and have them paid out into your existing bank account. We take care of payment compliance in different countries, so you can focus on growing your business instead.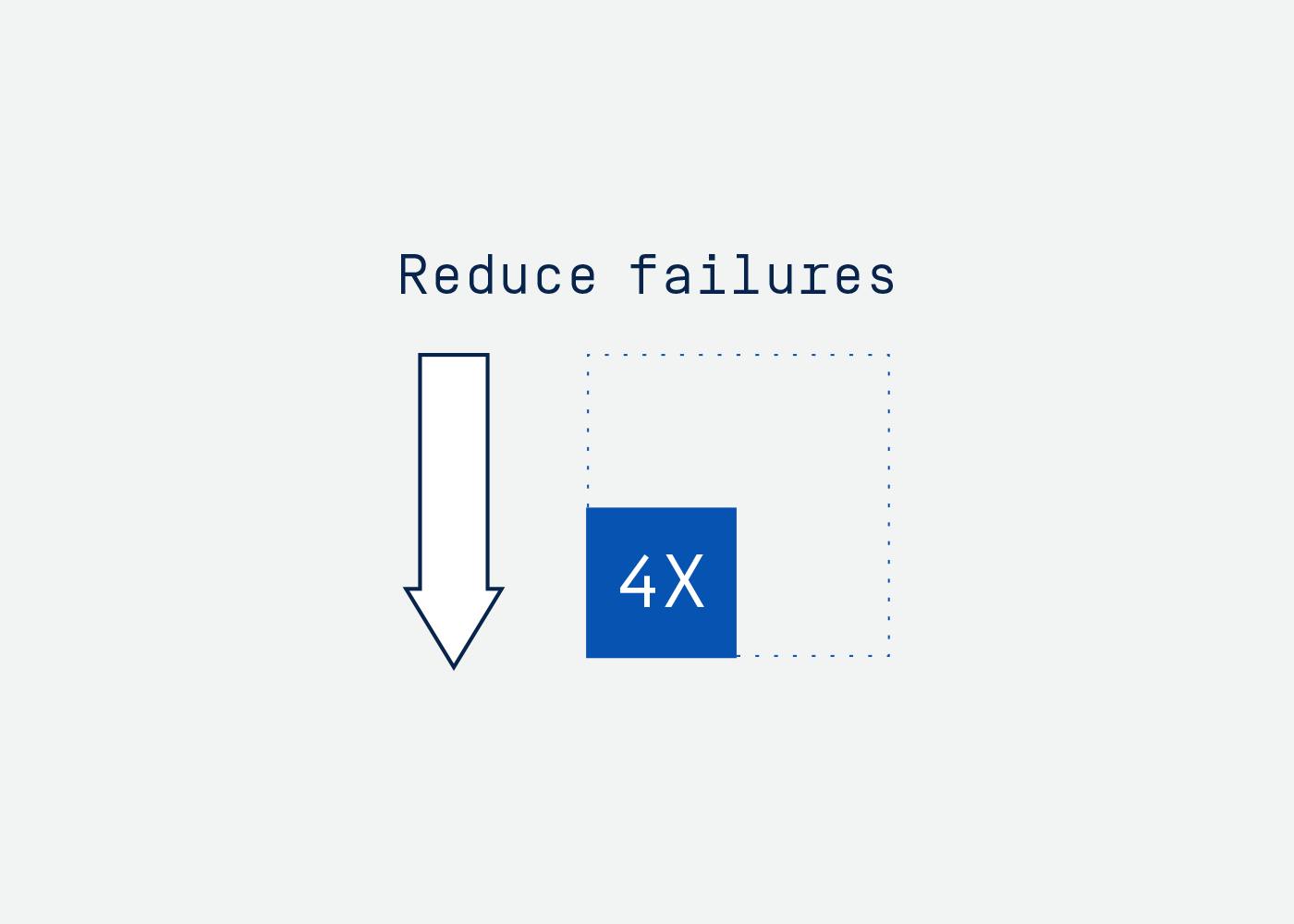 Predictable cash flow
Take control over when you get paid and reduce payment failure by up to 4x. Have your payments arrive on time, and reduce the churn that comes with card payments. Keep your loyal customers happy with a payment method that they can set and forget.​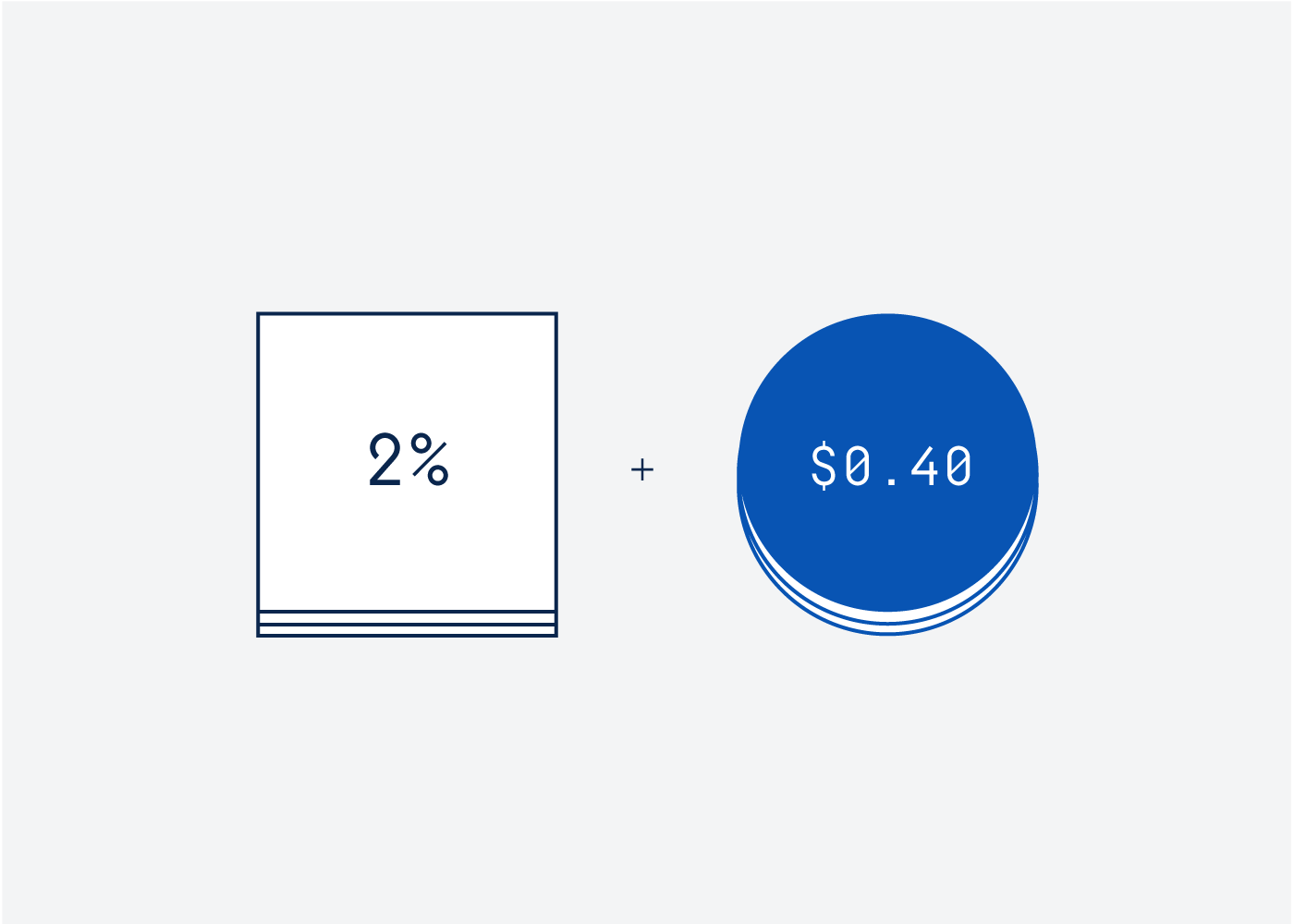 Transparent pricing
​Our international transaction fee is ​​2% + CAD $0.40. It includes the cost of currency exchange into your domestic bank account, using the real exchange rate powered by Wise. That's it. No surprises.