Re-Leased was founded in 2012 with the mission to transform the global property industry by providing game-changing property management software via the cloud.
"Inspired by the way in which the Xero platform had transformed the lives of accountants, we wanted to do the same for property managers and owners," says Sam Caulton, Re-Leased's Finance Director. "We wanted to empower them to connect with key stakeholders anytime, anywhere and from any device, ultimately increasing efficiency and saving significant amounts of time and money in the process." 
These big ideas have come to fruition. Today, Re-Leased has operations in the UK, Australia, New Zealand, the US and Canada, and serves an impressive portfolio of property management firms. 
"Our software provides a single source of truth for our customers," says Sam. "It acts as the backbone of their business. We manage the whole workflow surrounding leases, properties, maintenance and compliance – everything a landlord or property manager has to do for its clients. We're the only global cloud-based platform to have this kind of reach."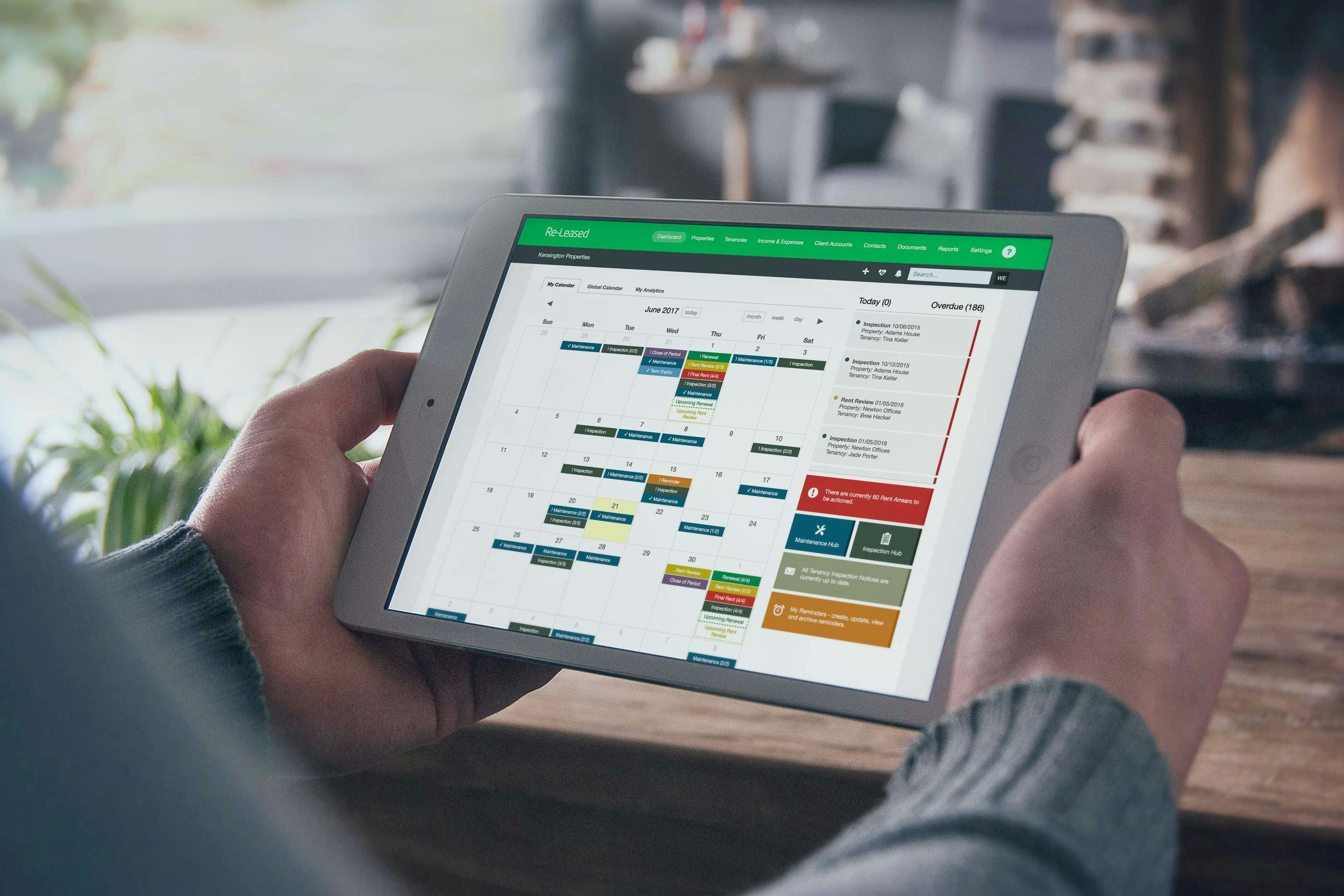 Finding the right payments partner
Doing all of this successfully requires a reliable payments platform. "We process around seven billion dollars in rent, and half of that in payments, so it's critical that we have a reliable, cost-effective payments partner we can trust," Sam says. 
The fact that Re-Leased bills in five different countries made this even more crucial, as with some payment methods, there can be significant fees involved when taking payments internationally: 
When I joined the company two years ago, it was accepting British pounds via international wire transfers back to its New Zealand bank account. I don't need to explain how much that was costing! Having spent a lot of time working with fintechs, I knew things could be done better."
Re-Leased was already integrating with Xero accounting software, so the GoCardless for Xero integration was an obvious choice. "Integrating GoCardless with Xero is really easy – the system is incredibly intuitive," says Sam. "The click through functionality, the integrations and the user interface are all very user-friendly. The support we've had has been great too."
International payments
At the time, GoCardless didn't offer foreign exchange, so Re-Leased started using it only for its customers in Australia and New Zealand. "That worked really well," says Sam. "Then Wise was added to the mix, which has been revolutionary." 
By partnering with Wise, GoCardless has established an international payments offering which enables firms like Re-Leased to collect recurring payments in their customers' currencies and then settle back into their home currency bank account. 
"Today we collect through the GoCardless international payments platform for all of our international billing," says Sam. 
Now, rather than having to collect recurring payments by credit or debit card, or by manual methods like bank transfer or cheque, Re-Leased can collect automated international payments through Direct Debit.
Before GoCardless, our payment process was slow and expensive," says Sam. "It's now incredibly simple and cost-effective. I want to systemize everything; I don't want to be chasing payments every month."
Sam and his team are now safe in the knowledge that when an invoice is due it will get paid instantly. "This is huge for us," Sam says. "It limits our chasing and gives us much more control over our cash flow."