Green is a UK energy provider that's trying to change the way consumers view and manage their energy. They're digital-first, opt for simplicity over complexity, and of course supply 100% of their electricity from clean, renewable sources.
Essentially, they're rebuilding the energy experience for the modern consumer.
Time wasted, and long payout times
Before launching the business, Green's CTO Aidon Hudson weighed up their payment options, looking for the best commercial and technical fit for Green.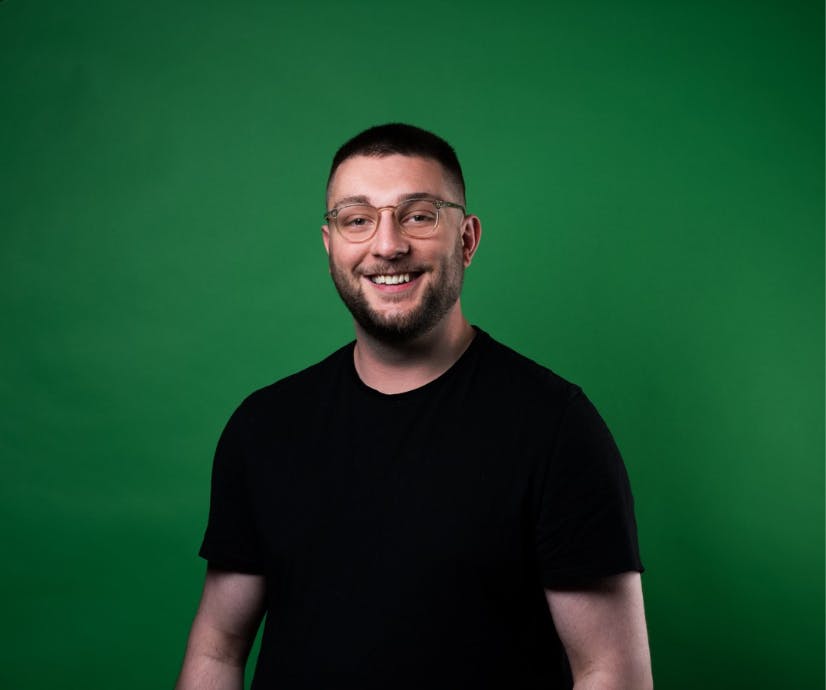 To me, there were two main challenges with payments - the people hours involved in managing a payments platform, and long payout times."
Ultimately, Aidon wanted a solution that made payment collection streamlined and efficient.
Why Green chose GoCardless
Undertaking his own market research, as well as leaning on a few trusted connections, Aidon ended up looking for a Direct Debit solution that was:
· Scalable
· Trusted and secure
· Reliable
Aidon chose GoCardless because:
... of its seamless and efficient approach, allowing us to focus on our company goals and reduce people hours. I also felt GoCardless would be able to scale with us as we grow, and its reliability supports our goal to be available for customers whenever they need us."
Setting up, and seeing results
When asked about how setting up GoCardless was for Green, Aidon called it "easy", noting the short verification process only taking a few days, and the technical implementation taking a couple more days.
With GoCardless in place, Green's finance team can access up-to-date information about the status of customers' payments, and Green's support team has been able to use this information to resolve general enquiries more efficiently.
GoCardless' reporting has also helped Green monitor payment cancellations and failures during COVID-19 to report on its impacts to OFGEM.
We undertook detailed research of payment providers before choosing GoCardless, and we're glad we did. During our extensive research to chose a payments solution, we identified cost savings in the first year alone to be surplus of £150,000 and over 400 hours saved by using GoCardless' APIs and their platform. GoCardless is easy to set up, works well without much resource required to manage it, and fits perfectly with our values around security, reliability, and growth. I'd recommend GoCardless to others who share the same values."