Zeun Digital helps businesses, from garden centres and restaurants to bridal shops and large e-commerce sites, to generate more business online.
From technical support to social media strategy, the agency's services have evolved with the times, says Director, Jessica Zeun:
"When we started, it was before Facebook and social media really took off... we've  adapted over time to meet the demand for new digital services. From SEO, to social media and digital marketing strategy - the demands are still changing and it's important to keep up, so our services equip businesses to achieve their goals, whether it's to rank first on Google or improve their digital marketing efficiency."
Supporting the monthly retainer model
Before GoCardless, Zeun Digital accepted payments by bank transfer, cheque or card from their clients, but once the company started offering a monthly retainer option for digital marketing services in 2014, it became clear that these payment methods weren't scalable.
"Processing card payments was expensive and admin heavy," says Jessica. "As we moved more clients on to monthly retainers and annual contracts, it just wasn't feasible to continue this way."
More than 100 of Zeun's clients paid annually and often missed payments.
Jessica explains: "With a lot of the annual payments, we'd find our contact had left the company or they'd forget what the invoice was for, which is frustrating and time consuming on both sides. For us, even though the invoices were made in QuickBooks, there was a lot of time and admin to chase these up."
Direct Debit clears this up, as payments are taken automatically. It's also easier for the client because it means they don't need to remember to set up the payment each time it's due."
An integrated approach
With technology a key part of Zeun Digital's DNA and the work they do for clients, Jessica has always looked for software and apps to help her own business too. Zeun Digital was already using QuickBooks and when they heard about GoCardless, and found it in the QuickBooks app marketplace.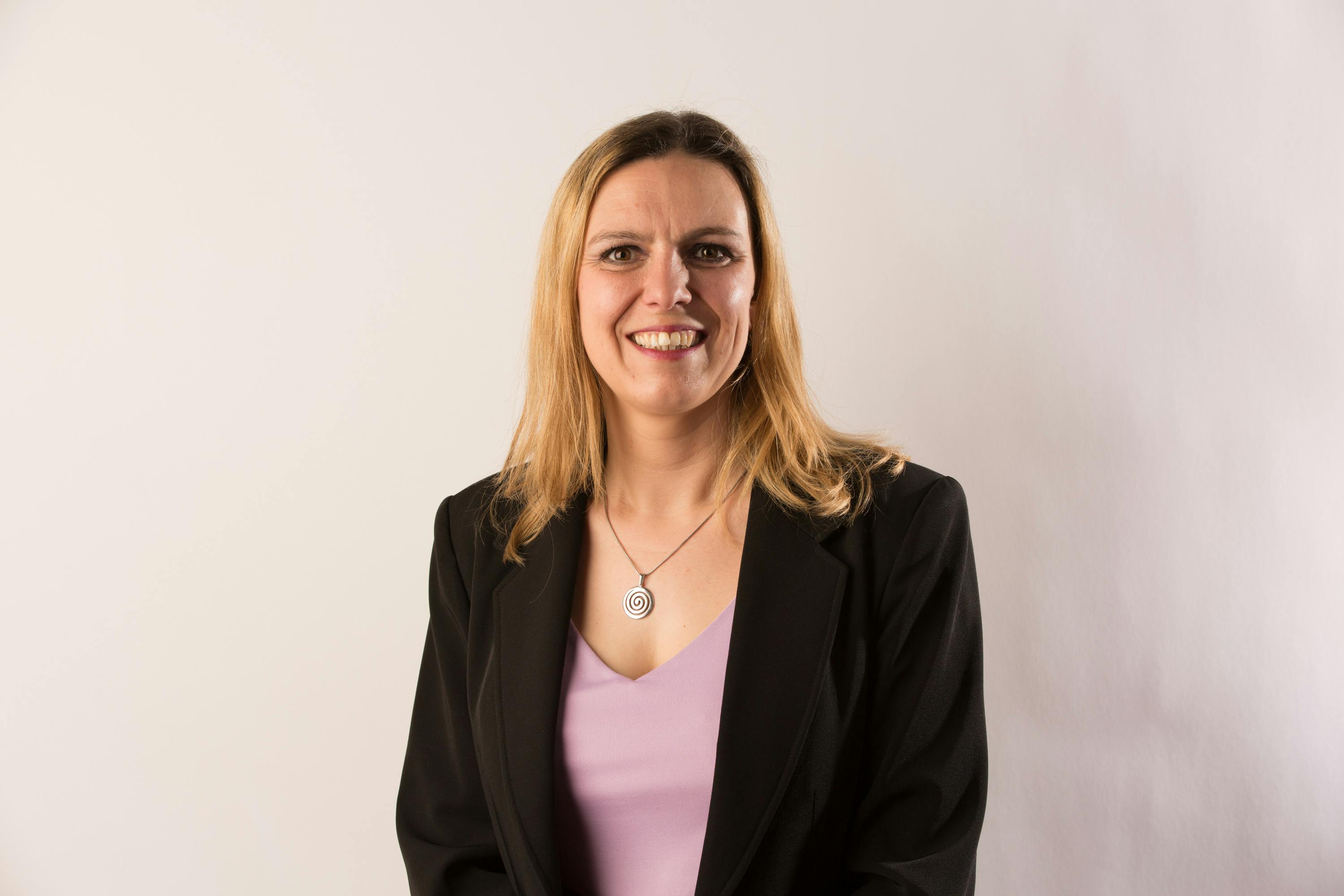 "I've always loved QuickBooks, their integrations with Zapier, Insightly and OneSaas work really well, and can help you manage all aspects of your business in one place."
"It was really easy to set up the GoCardless app - we were up and running very quickly," she adds.
GoCardless has become a powerful addition to Zeun's QuickBooks toolkit, helping the business to streamline processes and increase efficiency when it comes to payments. More than half of Zeun Digital's monthly retainer clients now pay through GoCardless, as well as 10% of their annual clients and one-off projects.
Now, we don't have to chase payments; we just set the payment date for 30 days - where before we were waiting up to 60 days for clients to initiate card payments or send cheques. This saves us so much time, it's brilliant."
"You still see businesses using spreadsheets or other more manual, dated solutions, I can't believe it! Everyone should be making the most of the technology that can make your life easier and help you focus on delivering great service."