VIA are a provider of unified communications, providing the most advanced hosted Skype for Business platform to organisations big and small, all over the world.
As a subscriptions business, VIA collects payments each month by invoice. Customers can choose from a range of unified communications solutions, so payments vary greatly - from  £20 to £15,000 a month.
Before switching to GoCardless, VIA collected payments by Bacs transfers, but as the business grew, this created an unsustainable amount of admin.
Iain Worthington, VIA's Finance Director, explains: "Many customers paid on time but a subset would always require cajoling, so we began to look for an automated solution."
The team first approached the bank directly. "The bank made it difficult for us to proceed," explains Iain. "Then we found GoCardless."
Positive cash flow
Moving to Direct Debit with GoCardless has had a big impact on VIA's cash flow. The team invoices its customers on the first of the month, and receives a payout from GoCardless towards the end of the month.
"From a cash flow perspective it works perfectly," says Iain. "Instead of getting a dribble of funds, we get a significant proportion in one go.
"Running any business is all about managing cash flow – GoCardless helps significantly, we can predict early on what we're getting in and manage outgoings accordingly."
Since using Gocardless, VIA's debtor days have halved, says Iain: "Our debtor days are around 8 or 9, which is low for a business like ours – if you're providing 30 days of credit, having debtor days of 9 is very good."
Reducing payments admin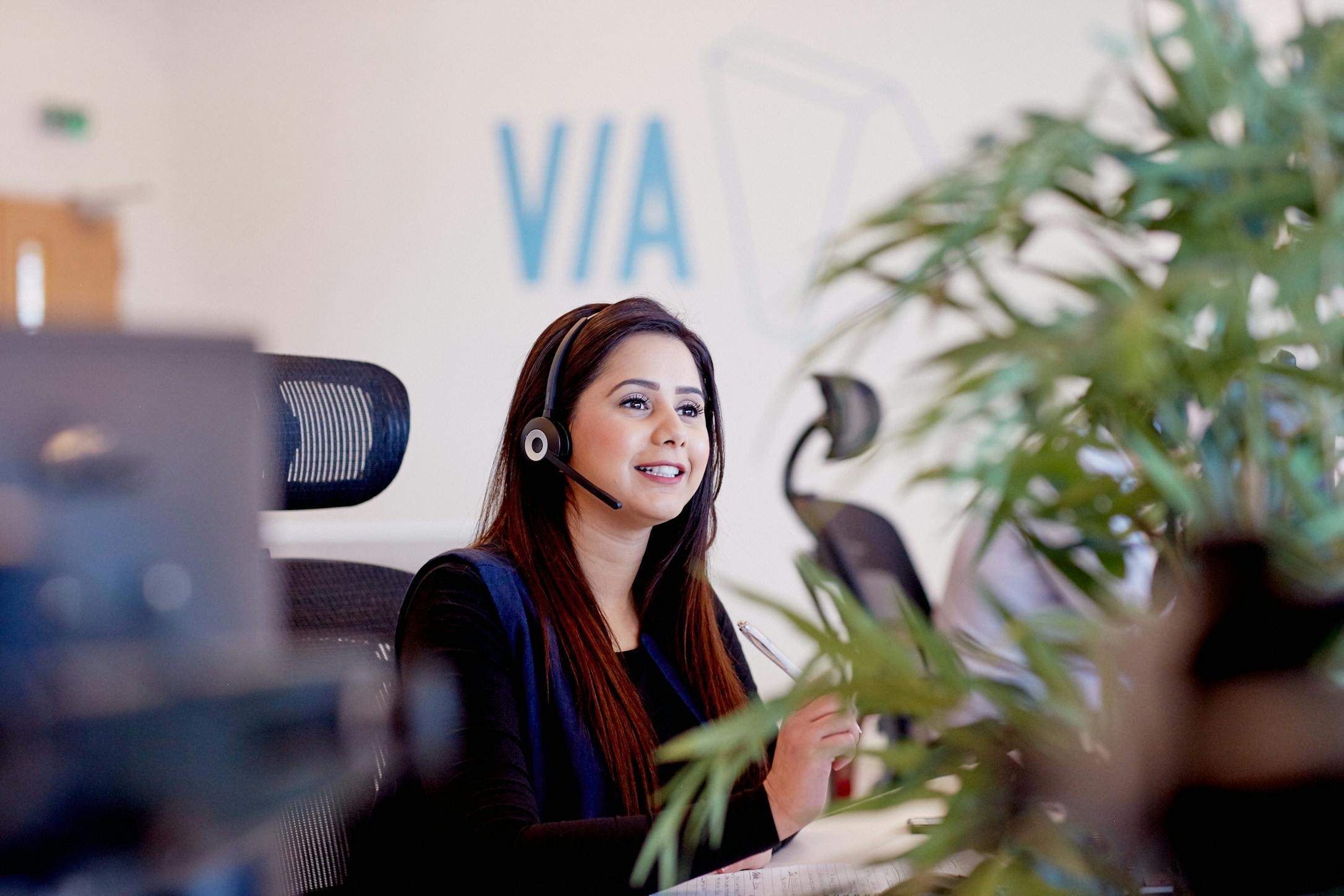 Before using GoCardless for Sage50, Iain and the team used to export the record of Direct Debit payments from the GoCardless dashboard and reconcile manually.
"With GoCardless for Sage50, reconciliation is effortless," says Iain. "Automatic reconciliation saves us an enormous amount of time - at least half a day a month.
GoCardless for Sage50 saves us at least one day a month, if you take into consideration time saved not having to chase late payments."
Overall, moving to GoCardless for Sage50 has been a been a positive experience for the business, says Iain.
"Managing payments and billing through GoCardless and Sage50 is getting better as time goes on. It makes the whole billing process a lot easier and saves a lot of time – for example you can get live feeds from your bank and the whole manual process of reconciliation has effectively gone away."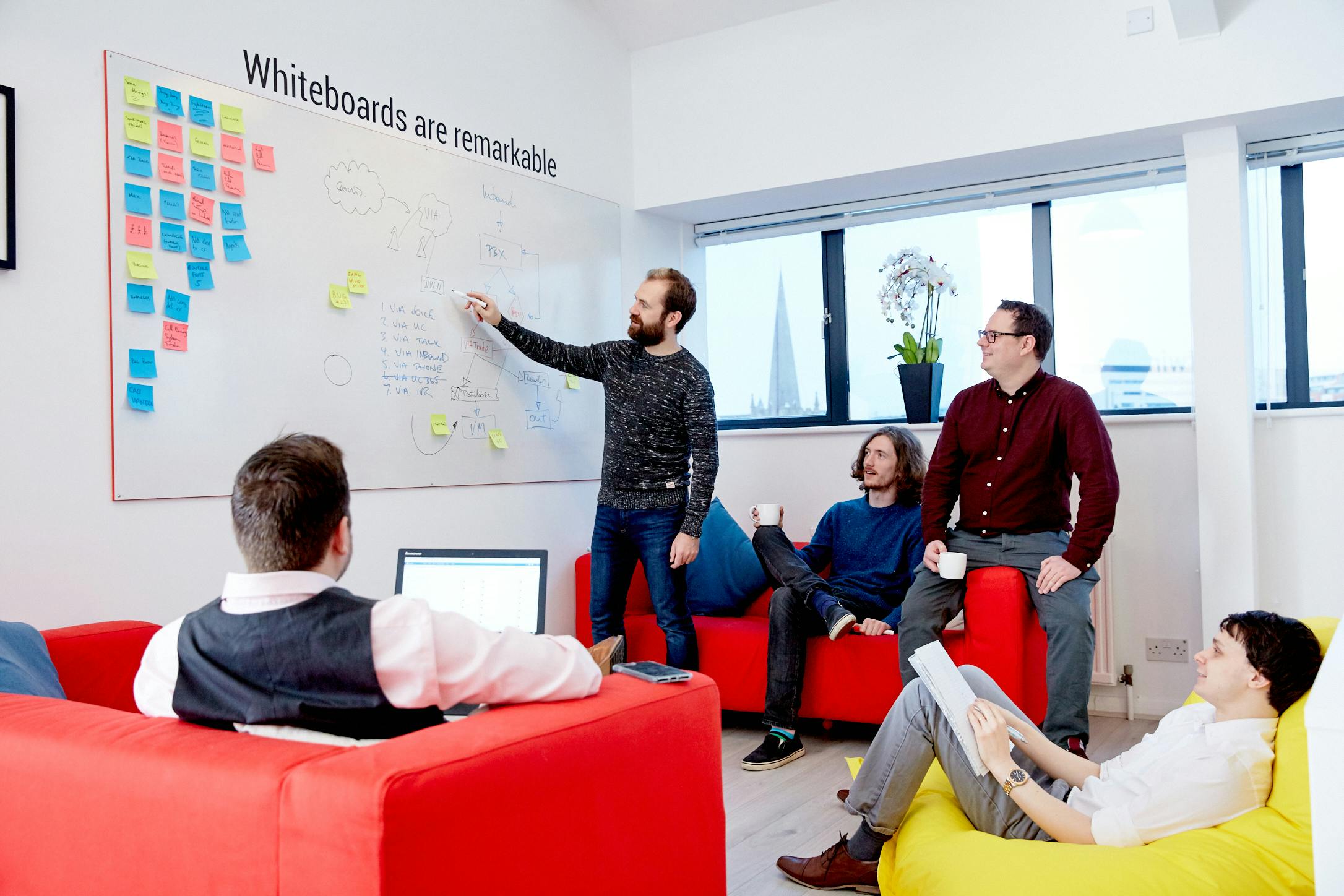 Positive payment experience for customers
Paying by Direct debit has also been a positive experience for VIA's customers.
"We've had good feedback from customers about how easy it is to pay with Direct Debit," says Iain. "Even those merchants who were reluctant to move at first realise that it has made their lives easier. In the majority of cases, Direct Debit benefits both us and our customers."
Now 65% of Via's customers pay by Direct Debit through GoCardless: "We're working on the rest!" adds Iain.