Vax uses GoCardless to offer its customers the option of paying in instalments by Direct Debit when they purchase a Vax product. Before discovering GoCardless, Vax had been facing a number of challenges with its labour-intensive payment process.
Defaults and difficult phone calls
"Managing such a high volume of customers at various stages of their payment plans was challenging and time-consuming," said Nicki Harris, Customer Success Manager at Vax. "Collection dates were fixed regardless of the day, and we weren't notified of cancelled and expired dates on cards. This caused a high volume of unnecessary defaults, which impacted customers."
It also meant the Vax team had to make difficult and time-consuming phone calls to ask customers for new card details. Customers were understandably nervous about providing sensitive information over the phone.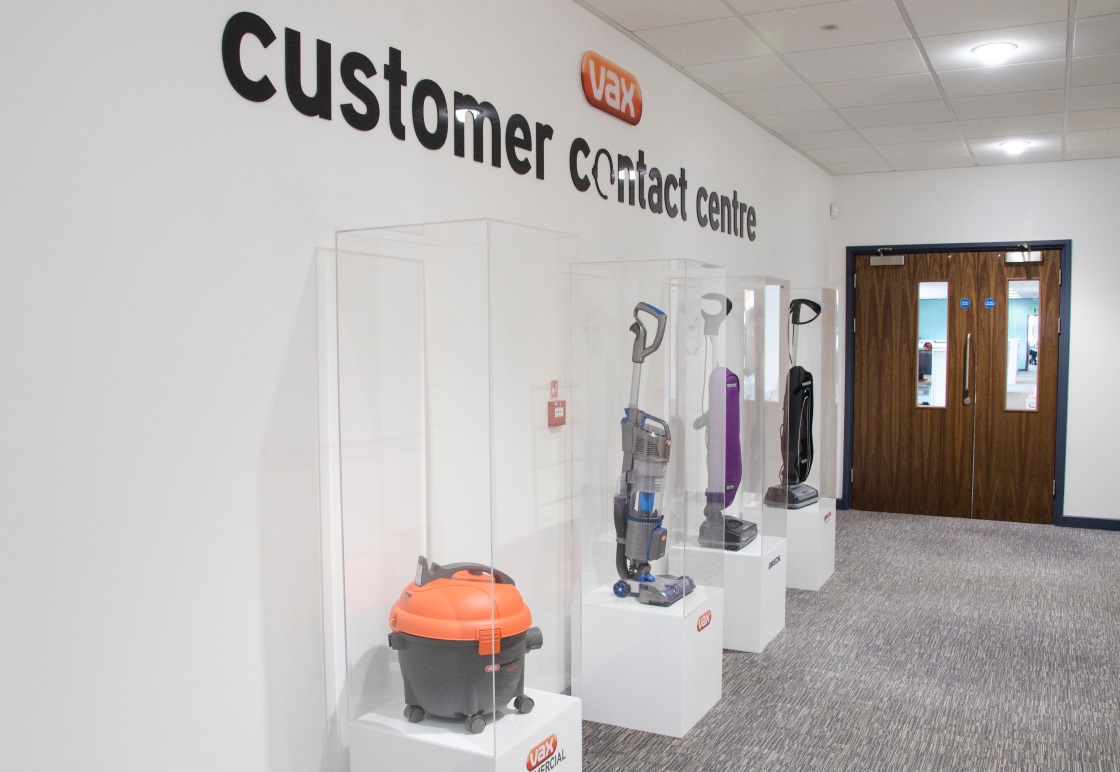 Automating the customer tracking process
Using Direct Debit through GoCardless has streamlined Vax processes by removing the need for customers to contact Vax support each time they move banks, change their card, or their card expires.
Vax explored a number of providers before choosing GoCardless. For Vax the decision was about the whole package, including support. "Our customers are extremely important to us and we needed a company we can trust and who share the same ethos," said Nicki.
Integrating GoCardless was easy. GoCardless provided Vax with a project manager to coordinate the process and support the Vax team right up to the go live date. "The support we received was excellent. It was tailored to our needs, with a mixture of conference calls, documents, templates and a site visit. The project was delivered within just 10 weeks, which was fantastic!"
We now have full visibility of the customer's payments enabling us to automate the tracking process. As a result, we're more productive. We can handle defaults more efficiently and, importantly, in a timely manner."
Proactive payment handling
Adopting GoCardless has improved how Vax manages its customers. GoCardless provides a daily view of collection outcomes and new subscriptions, removing any need for manual intervention. This has reduced the risk of missing failed payments, allowing the team to be more proactive with payment recovery.
Importantly, the reliability and good reputation of Direct Debit has been key to helping Vax achieve such great results using GoCardless. "Direct Debit is a method customers know and trust. They fully understand how it works and have an expectation of what agreeing to make payments through this channel involves. GoCardless has made delivering this service level possible."
Significant drop in payment defaults
"We've had fantastic results!" said Nicki. "Payment complaints used to be in the top five of our recognised issues. Now they don't feature at all." 45% of Vax customers in the DRTV campaign products decided to use the pay monthly facility. Vax measured success based on reducing the amount of defaulted payments. This has dropped significantly from 23% to 5.7%. In the wake of successfully establishing strong foundations for a streamlined payments process, Vax now plans to roll out the scheme to include its higher value products, providing a better customer experience across additional areas of the business.