Founded in 2016, TOTO Energy is a nationwide consumer energy supplier providing a range of gas and electricity tariffs. The company aims to bring the best in technology to its customers by installing new smart meters and making the overall customer experience simple, personal and digital.
"We knew there was an opening in the market for a firm that challenged the norms of the industry and, in particular, redefined how pre-payment customers could manage their energy," said Tom Nicholas, Head of Transformation at TOTO Energy.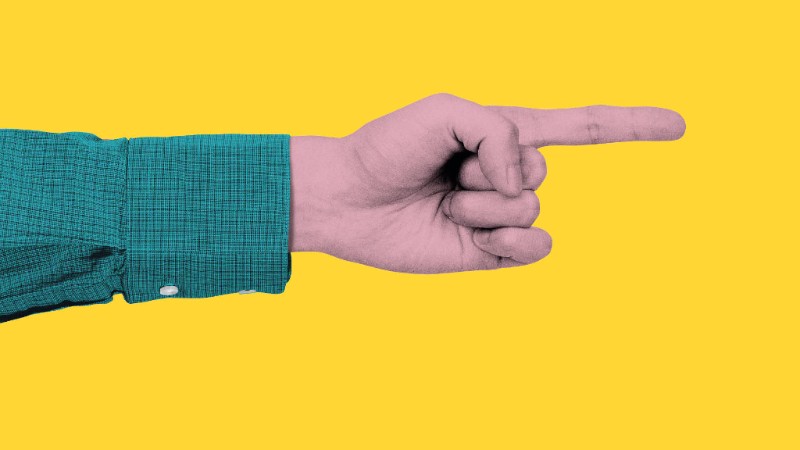 TOTO Energy offers a variety of tariffs, with a wide range of payment options. Competitors typically offer only one or two ways to top-up. But TOTO gives its customers real choice – Direct Debit, credit and debit cards, as well as payment over the counter at PayPoint and Post Office locations.
No other company offers Direct Debit top-up for prepayment customers. We chose to do this through GoCardless, so customers can top-up automatically on a set schedule, or whenever their balance is running low."
GoCardless offers a pre-built integration with Junifer, a leading provider of billing and CRM systems in the energy market. This integration enables Junifer customers, such as TOTO, to collect payments automatically via Direct Debit - one of the industry's most popular payment methods.
'Set and forget' payments
What's more, many customers just like to set their energy payments and forget about them. For TOTO Energy, the choice of Direct Debit provider was based on three measures; technology, price and time to market.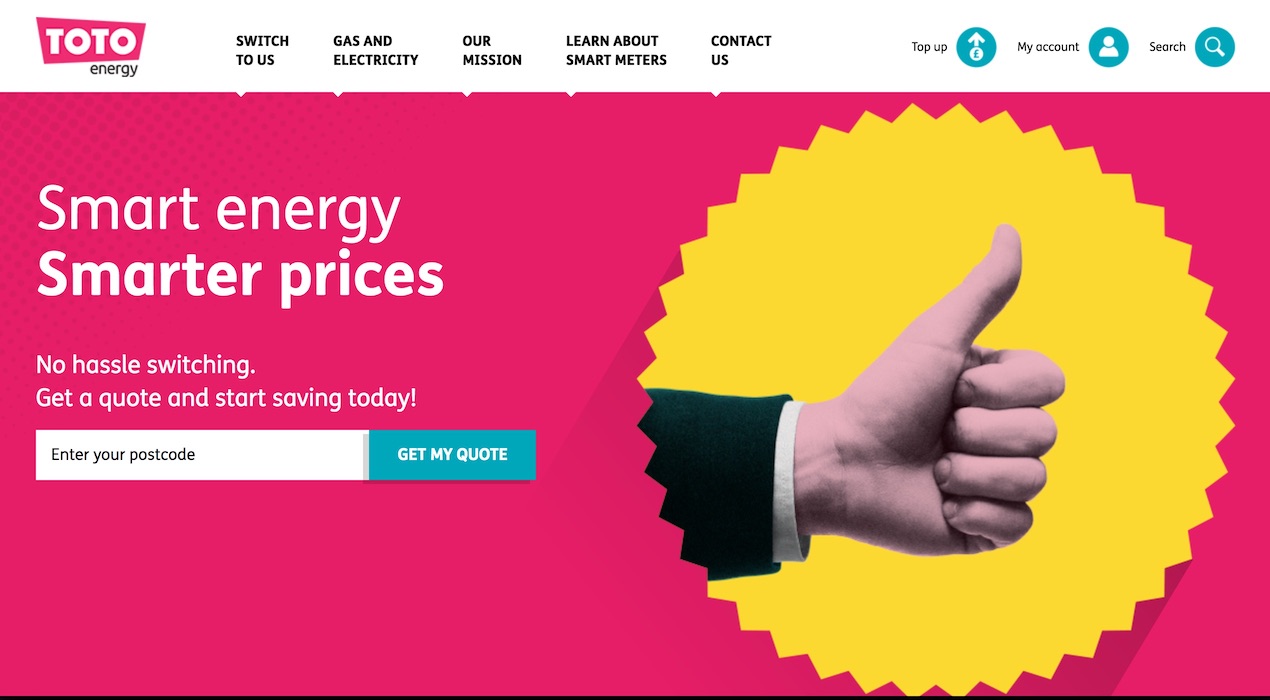 "GoCardless came out on top in every measure. What's more, implementing GoCardless through Junifer was a piece of cake," Tom added.
Great customer service
Switching to GoCardless cuts out process, frees up time, and avoids the need to employ a dedicated member of staff."
"We've invested our start-up time in making sign-up and service super simple. Bigger energy companies can be tricky to deal with, so that's where we think our time is best spent," said Tom.
The future looks bright for TOTO. Over the next six months, the team are gearing up to become a nationwide smart meter technology installer. This will provide TOTO with easier, faster and more secure meter installs than the competition.
On the back of this, the team will also be further developing their smart online experience, so they can realise the TOTO vision of being simple, personal and digital. Having helped the company ever since its inception, GoCardless is the ideal payment provider for TOTO as the latter continues its current growth trajectory.