Lee Drayton, founder of LD Fitness, began life as a mobile personal trainer, helping clients exercise in workplaces, parks and in their homes and garages.
"My clients would ask me if I had a place they could train in, outside of their PT sessions," explains Lee, "and so LD Fitness began."
Lee and his wife Michelle now run a 4,500 sq ft gym, with around 470 active members from 12 to 87 years old, and employ five full-time instructors. But they have not lost sight of where they began, says Lee.
"We started out giving bespoke training and it's really important to us that we still give a high level of personal service."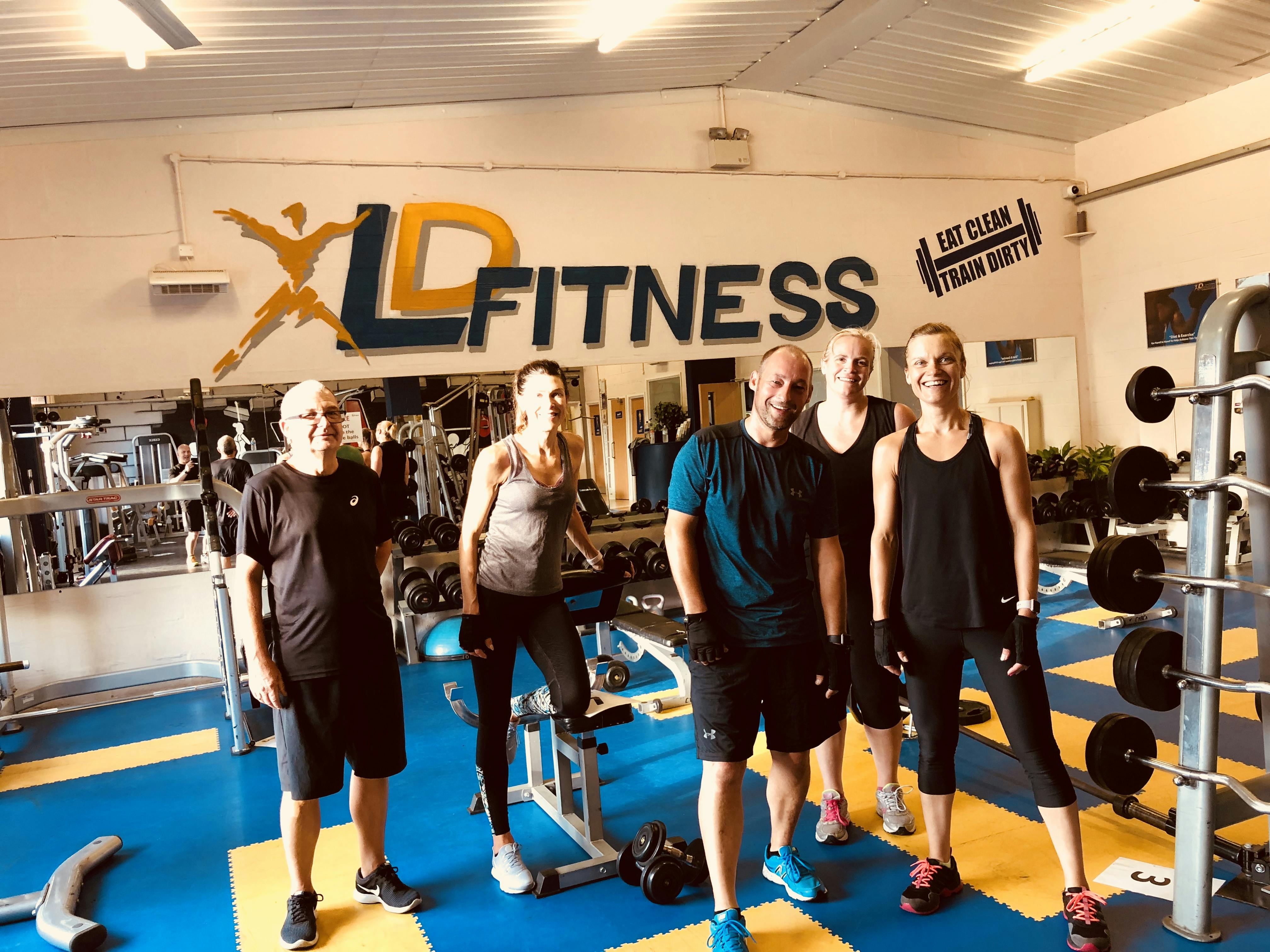 Access for all
From the start, LD Fitness has always offered pay as you go passes to locals who don't want to commit to a membership.
"When we set up, Camworth County Council were short of the exercise stations they needed to provide the community – we helped them to meet the quota, which means we have always been a gym that is open to everyone."
Non-members can pay £6 for a pay as you go workout; while members can choose to pay monthly without a contract or to commit to 3, 6 or 12 months.
Cash flow challenges
Around three quarters of Lee's members pay by Direct Debit. But until Lee found GoCardless, he was struggling with cash flow.
"Cash injection is vital to keep us going on a daily basis but also to help us make re-investments," says Lee.
His previous Direct Debit provider offered collections on 4 specific days each month, and it took up to 10 days before LD Fitness received the funds. Lee explains:
In the past, we experienced anything from a 7 to a 20 day wait for funds, which has always proved challenging. For well over 5 years, we had no leeway when it came to payouts – no flexibility or control."
Faster payouts and flexible payment dates
LD Fitness heard about GoCardless via his member management software, ClubRight.
"I'm always reluctant to change systems unless it's necessary, but when I heard about GoCardless for ClubRight, it was clear to me that there were only benefits to moving over."
Lee discovered that with GoCardless, payouts were faster and could be taken on any day of the month without additional fees, while transaction costs were lower.  
Not only has GoCardless given us much more freedom when it comes to collections, but it has also saved us money."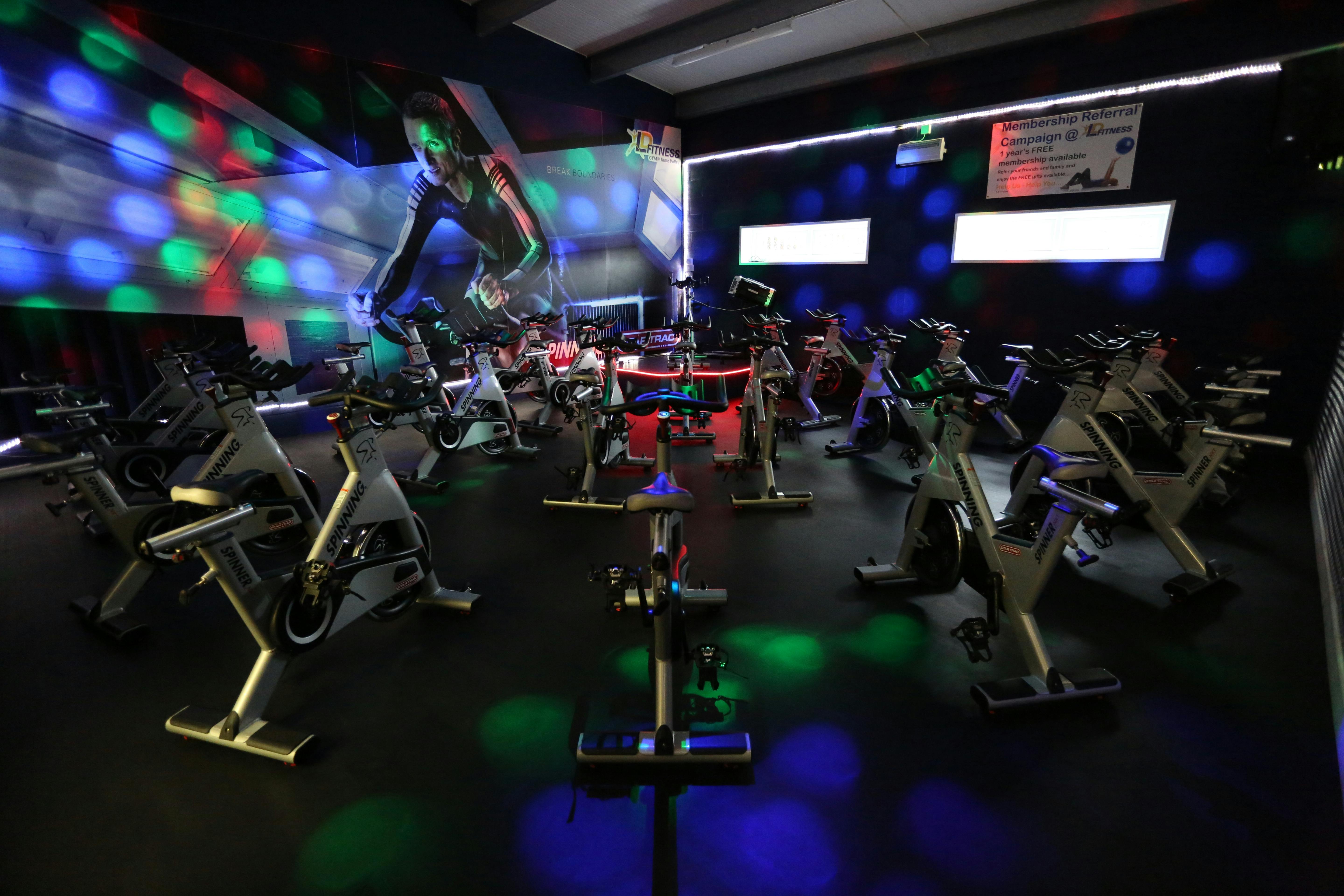 Making the switch
Making the move to GoCardless was seamless, says Lee.
"We were ready to go within 24-48 hours, it was very, very easy. Everything from the day I registered has worked seamlessly."
Lee and his team have now moved over around half of their contracted members to GoCardless.
"The ease in which members can sign up is great," he says. "The previous sign up system was clunky, time-consuming and off-putting to members. With GoCardless for ClubRight, once they have chosen their membership, it takes a couple of minutes to set up the Direct Debit."
Winning back members
Lee has also seen a positive impact on member retention.
With previous providers, I only found out that a member had left me once I did a monthly audit, 2 months after the fact. I was the last person to know if a payment date had changed or if a member had left me!"
With realtime payment updates from GoCardless, Lee is always informed. The moment any change is made to a Direct Debit, he receives an automatic notification.
"This gives me the opportunity to respond immediately and discuss it with the member. Most often, members cancel because they've lost motivation, so I can work with them to set new goals or a design a new programme. 9 times out of 10, I can rectify the situation.
"Since moving to GoCardless, I have won back 90% of members who cancelled a mandate."
Ditching debt recovery
Lee's experience with managed debt recovery services offered by Direct Debit providers has not been positive, so he isn't concerned that this service is not offered by GoCardless.
For us, outsourced debt recovery has done more harm than good. The way my previous providers went about it was inconsistent and upset members more often than it recovered money."
Lee explains: "Some members missed one payment and were passed straight to debt collection; while others missed 3 or 5 payments and were still being reminded to pay inhouse.
"With a partner like GoCardless, I can focus on preventing members from leaving in the first place, as well as improving payment success rates."