A smarter approach to web design
Hallway is a Conversion Rate Optimisation (CRO) and web design agency, offering clients programmes that increase sales leads, online sales or other valuable outcomes without having to spend more on traffic.
Passionate about continuous improvement, Hallway's commitment to their client's success is fuelled by their data and research driven approach to Conversion Rate Optimisation (CRO) and web design.
Matthew Hall started the agency in 2006 and 13 years on, still takes a hands-on, startup approach to running the business and working with clients. We spoke to him to find out how streamlining admin and payments processes helps Hallway to deliver 'business first' services to its clients.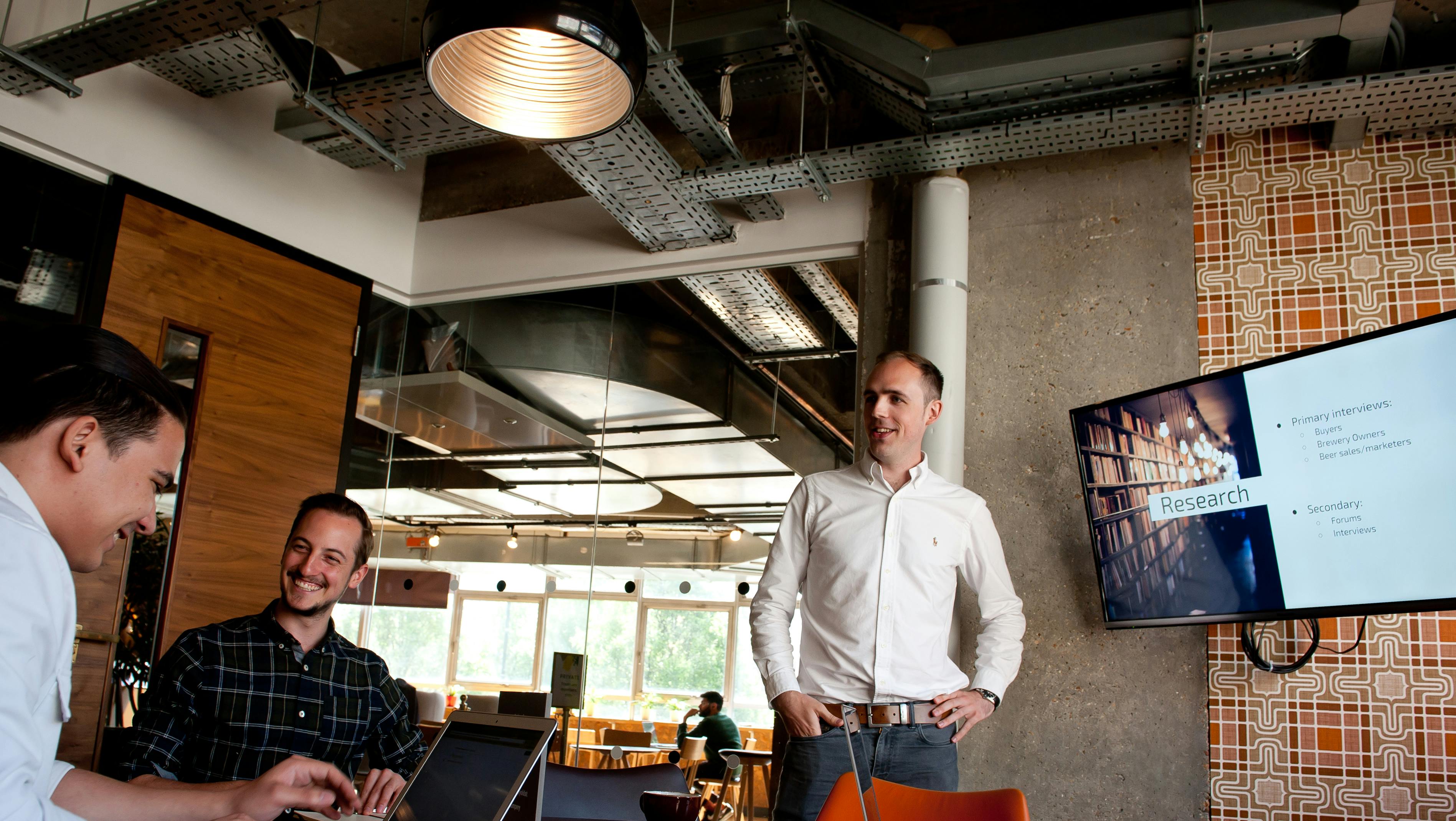 Streamlining payments
Before GoCardless, Hallway clients could pay by cheque or bank transfer but the manual billing and collecting of payments became too time consuming as the company grew. Founder, Matthew Hall, explains:
"We looked in to card payments and even tried giving clients links to pay online but only a few clients chose to use them – and it was still very manual, time consuming and expensive on our end."
With a number of clients on monthly or annual retainers, Matthew needed a payment method that would give himself, and the team, time to focus on their client relationships – and not manually billing, processing and chasing payments.
Matthew started to look at Direct Debit as a way to automate the payments process, and make it easier for clients to pay. But with multiple providers on offer, it still wasn't clear which would work best for the business.
"I looked at other providers, and even made an account with one of them but I didn't ever actually use it. The API was too complex and the customer onboarding had too many steps – clients just wouldn't have used it. So I kept looking and found GoCardless."
Integrating with the GoCardless API
Hallway decided to integrate with the GoCardless API and used online documentation for developers to get set up.
"It was easy to use and really clear – and this was a few years ago, now there is even more documentation and additional functionality for you to easily build in," says Matthew.  
Matthew was also able to get started with GoCardless without paying a set up cost, something which a lot of other providers had been asking for. He explains:
"I'd already paid to set up the previous provider that I didn't end up using – GoCardless looked like a much more modern system, and being able to set it up and access the platform for free was great."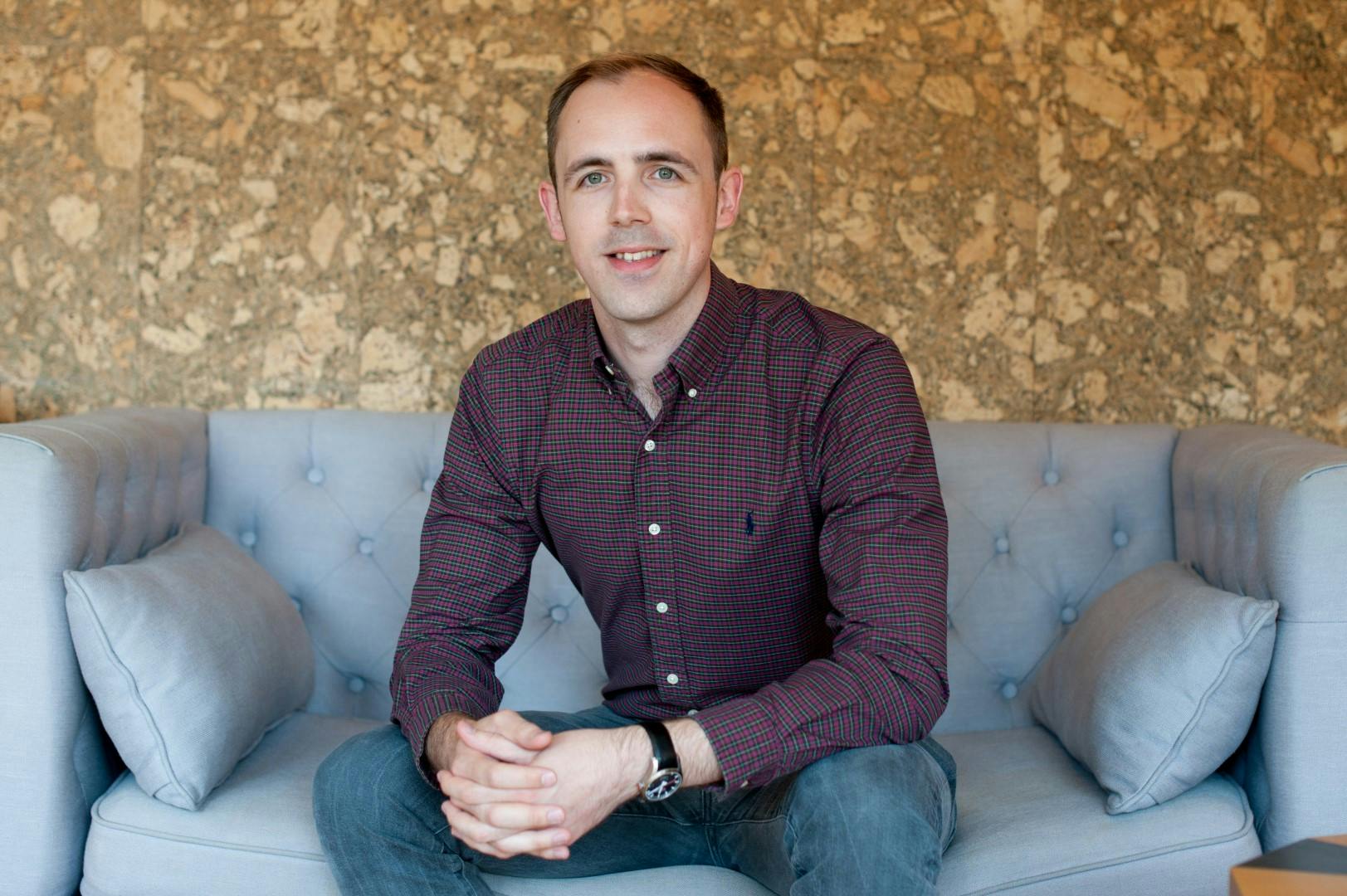 Managing client relationships
When payments were being collected by cheque or bank transfer, Hallway had some clients paying up to 15 days late, which could put unnecessary strain on relationships. Matthew explains:
"Sometimes a client pays late – it doesn't mean they're a bad client. It might just mean they have their own issues managing their accounts payable. GoCardless takes this problem away – clients know that their payments will be on time, safe and secure."
Matthew has since made paying by GoCardless compulsory for all new clients and has seen a significant reduction in the time it takes to get paid.
"Our Direct Debit payments are always on time. Where, on rare occasions, payments fail due to insufficient funds – we are notified and can act quickly to retry payment or speak to the client," he says.
On making Direct Debit compulsory for new clients, Matthew adds:
"GoCardless and paying by Direct Debit is generally really well received by clients, and for the few that do question it, it's a good opportunity for us to question whether or not we want to work with that client anyway. Being willing to pay by Direct Debit is a good measure of trust."
Part of this process includes making sure that everyone on the team can confidently explain the value that paying by Direct Debit has for Hallway's clients.
"For some clients, it's an education piece – being able to easily articulate how paying by Direct Debit adds value is sometimes all it takes to get clients over the line. We have a simple one pager that outlines the benefits, like the Direct Debit Guarantee and the ease of set up," Matthew adds.
The benefits for businesses
With manual invoicing and payment processes now automated, Hallway's bookkeeper is now free to focus on higher level work.
Our bookkeeper was spending between 1 and 2 days a month chasing, fixing and manually reconciling payments – this down to just an hour a month, which is a massive reduction in admin time."