Equation Training offers online strength training programmes. Its team of three coaches, including Founder and Director Charlie Francis, are committed to working with clients to develop them into athletes who are fit for anything. 
Since opening in 2015, Equation Training has gone from strength to strength and it now delivers training programmes to over 200 people in 10 countries around the world. 
We spoke to Founder Charlie Francis to find out how Equation Training has optimised processes to improve scalability and customer experience.
Better results
Equation Training is built on helping its clients combine smart training and a strong community in order to get better results. 
Early on, Charlie found that manual, operational processes when it came to billing and managing payments meant spending a considerable amount of time on admin, taking away time that could be spent with clients. The inefficiencies surrounding the payments process were even putting unnecessary strain on customer relationships. Charlie says:
"Customers were paying us by bank transfer or standing order, which meant that we didn't have a lot of visibility over payments. We had to spend hours each week chasing people, reminding them to pay and then checking with the bank that payments had gone through.
"Even with fewer clients, it was just a nightmare and I found having to have those conversations about money just really uncomfortable."
Charlie started to look at other options and spoke to one of her peers who recommended Direct Debit through GoCardless.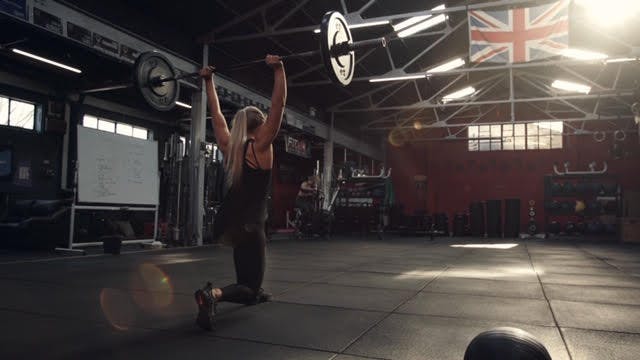 Scaling the business
Equation Training's programmes are available to clients around the world. Charlie worked with the GoCardless team to get up and running with the online dashboard, and make sure her account could accept payments from different currencies.
Once set up, Charlie found that the predictability and visibility that she got when receiving payments by Direct Debit meant that she could explore and grow new elements of the business:
It allowed us to go from offering small scale individualised programmes to delivering generic programmes to hundreds of people around the world. Without Direct Debit, we just couldn't serve as many people."
Equation now processes between 300 and 500 transactions through GoCardless every month. 
Optimising processes
In late 2019, Equation Training started using GoCardless' Intelligent Retries feature. This feature uses smart technology to automatically retry payments that fail, at the most optimal time for success. Despite not having a big problem with payment failure, Charlie has found that automating retries has saved her even more time in payments admin:
I used to have to manually chase payments that failed, now I don't even have to request the retry. It means a process that used to take 2-3 hours a week now doesn't take me any time at all."
This also means that Charlie and the team are able to avoid those awkward conversations about money: 
"The whole process is just more professional. It's easier for clients as well – we never have any issue getting people set up and we never get complaints about the payment process," says Charlie.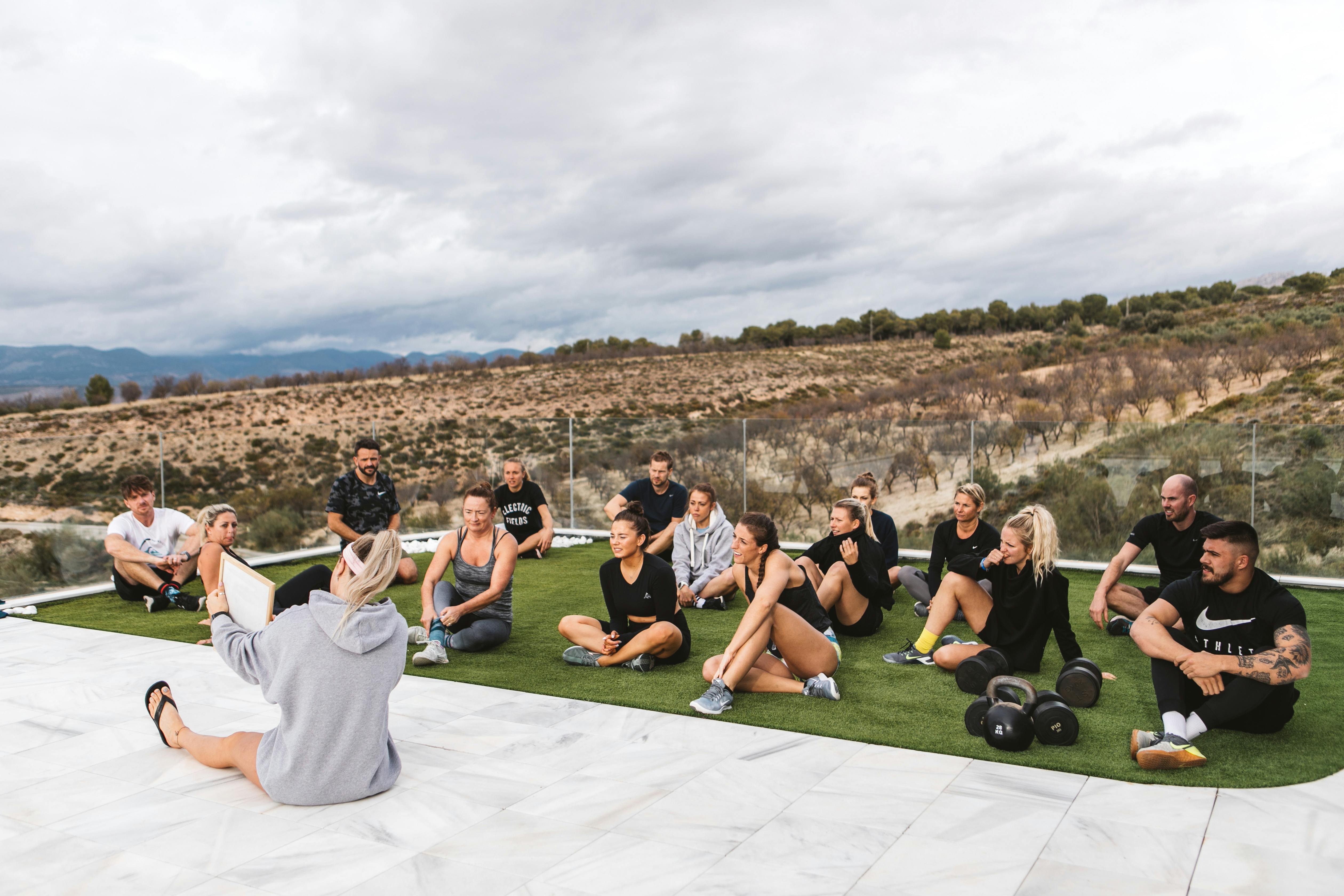 Serving more clients
Equation Training has recently started offering all inclusive training retreats and through GoCardless offers its customers the option to pay in ten, monthly instalments rather than one lump sum. So far, 40% of Equation's retreat customers have opted for this option, and pay through Direct Debit. Charlie explains: 
"I think being able to pay by monthly Direct Debit has been a deciding factor for a lot of people because it makes the retreats that bit more affordable."
"Going forward, we're looking to expand this offering and send out programmes out to a lot more people around the world."