'The one stop multi-channel business shop'
E-Motive Online is a multi-channel service provision company, working with businesses all over the world to help them sell more online, via major shopping platforms – like Amazon and eBay. 
Currently operating in the UK, Eurozone and the US, E-Motive is growing quickly and over the last 3 years has adapted their business model to improve the scalability of processes. 
We spoke to CEO and Co-Founder, Andrew Rowson, to find out how adding GoCardless to E-motive's payments mix has allowed them to serve more clients in different markets, while making sure they get paid on time.
Supporting a subscription model
After originally working from a traditional invoicing model, Andrew and the team moved on to a subscription-based model 3 years ago, through the accounts receivable automation platform, Invoiced. Andrew says: 
"We started offering our services on a subscription basis using Invoiced to manage the accounts – and at the time, were asking customers to pay by card. This did speed things up for us and initially helped cash flow but as we expanded we ran into some difficulties with this approach."
As E-Motive moved into new markets, Andrew found that the way clients actually want to pay is different. 
"The way businesses are used to paying and prefer to pay is different. In the UK, for example, our clients did not want to pay by card – compared to other markets where, for businesses, paying by corporate card is more mainstream."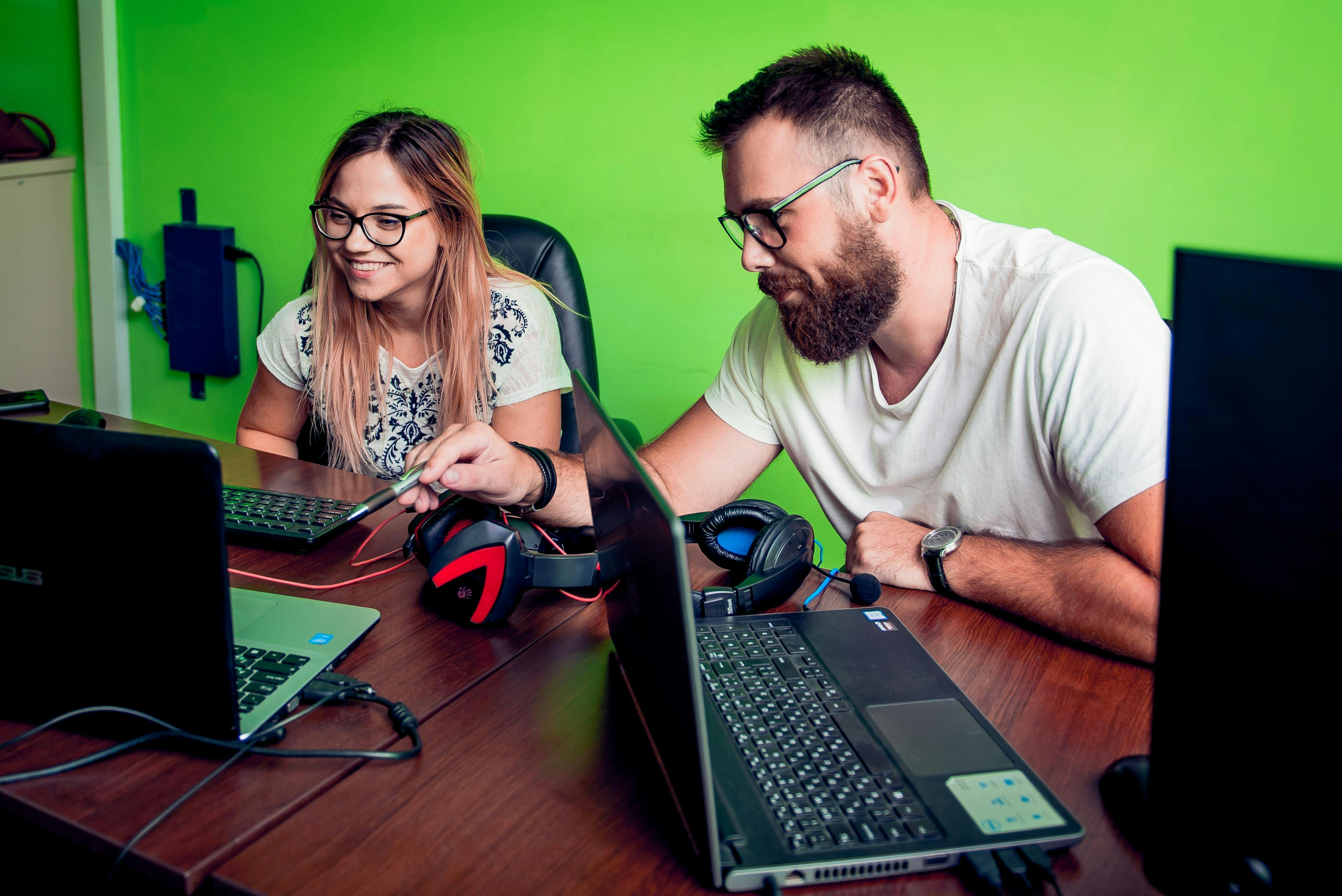 Giving customers choice but still getting paid
Andrew started looking for alternative payment methods that would give their clients a level of choice but that could also ensure that E-Motive was getting paid on time. Andrew explains why they chose to add Direct Debit via GoCardless into the mix:
"GoCardless means we know exactly when we will get paid and offers our customers another way to pay us. The partnership with Invoiced is great. We found GoCardless through the platform and were up and running in a couple of days.
"The process is much more simple and accessible than it was with Direct Debit providers we have looked at in the past – both for us and for our clients when we get them set up."
Cash flow boost
E-Motive now offers GoCardless as a payment method for their clients in the UK and Eurozone. So far, with 15% of customers paying by Direct Debit, E-Motive is already seeing the results.
Cash flow has really improved – we used to have a rolling debt of about £100,000 and that's now down to almost nothing."
"We can see the payments, we know the money is accounted for and it's in our account a couple of days later," Andrew adds.