Cone Accounting is a small accounting firm, specialising in compliance and financial advice for clients in the creative industries, including bloggers, social media influencers, designers and personal coaches, in the UK and internationally.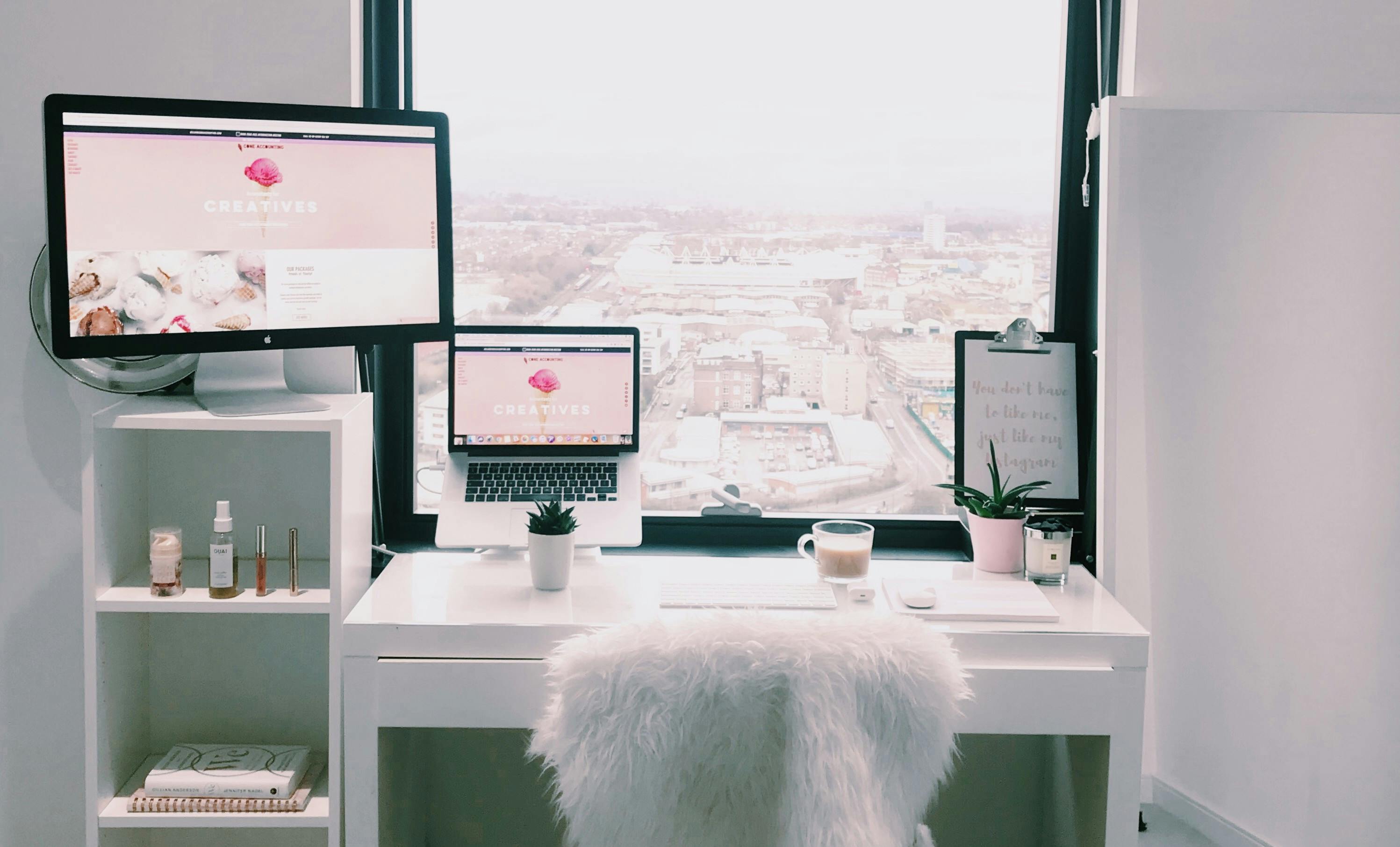 Discovering Direct Debit
Cone Accounting's founder, Ben Nacca, discovered GoCardless for Xero, when paying for his clients' subscriptions to Receipt Bank (another app in the Xero accounting ecosystem).
"From the early days we have made use of technology to help our own team and our clients work more efficiently, but the first thing I always think of when setting up something new, is: how is this going to affect the client? I don't want to add in any stumbling blocks. I want to make working with us as easy as possible.
"Paying for Receipt Bank with GoCardless was so simple that I decided to move our clients over to GoCardless. The process was pain-free - and once everything is set up, cash collection takes care of itself."
As well as monthly retainer payments, Cone Accounting puts adhoc bills through GoCardless: "Rather than asking clients to go into their online banking and make an additional one-off payment - with hassle that comes with it - we collect those payments against their existing Direct Debit mandate," explains Ben.
Simplifying the set-up process
Automated Direct Debit is now the standard for Cone Accounting clients in the UK.
To simplify the set-up process for new clients, the firm has built the the GoCardless mandate form into in its client onboarding process.
The client signs our proposal and receives a set of emails, including a link to the mandate form and their bespoke payment plan. We've had good feedback from clients about paying with GoCardless, who like how easy it is to set up."
GoCardless automatically notifies the client when a payment is coming out. "We make it clear in our invoices that there is nothing more the client needs to do," says Ben, "their payment is covered by their GoCardless mandate."
Reducing debtor days to zero
So how does this differ from Ben's previous experiences?
Before moving to Direct Debit, Cone Accounting's clients paid by standing order or bank transfer, which require more management and admin time.
"We had the fortune of finding GoCardless early on, so payments have been faster and smoother ever since, but my experience of working in other firms has been quite different. I would sign an agreement with a client, but end up chasing payments regularly.
Using GoCardless has enabled Cone Accounting to reduce its debtor days to zero. "Most accountancy firms have a debtor list with a lot of money on the table; we're never owed any money, which is really good for our business model and growth."
Knowing when payments are coming in has had a positive effect on cash flow, adds Ben.
We know exactly what money is coming in and how to plan expenditure, which is what I recommend to all of my clients."
If payments fail, which happens rarely, GoCardless provides a facility to re-try the payment after a few days; whereas, Ben points out, "If a standing order or Bacs transfer bounces, the customer has to go back in and try it. With GoCardless - we're in control."
Cost-effective payment option
Ben also reports that the firm has found GoCardless to be better value than other payment providers.
"GoCardless costs less, particularly when you take into account the time saving and efficiency boost it gives us," says Ben. "We always recommend that our client split out their finance package over 12 months and pay us via GoCardless - it's better all round."