With a quarter of its clients now paying by GoCardless, Chariot Accountants has achieved a 63% reduction in invoices overdue by 90 days or more.
We spoke to owner Paul Whitehouse about how a digital-first approach has benefited his business; and how collecting client fees by Direct Debit has enabled him to rebalance workload and significantly improve cash flow.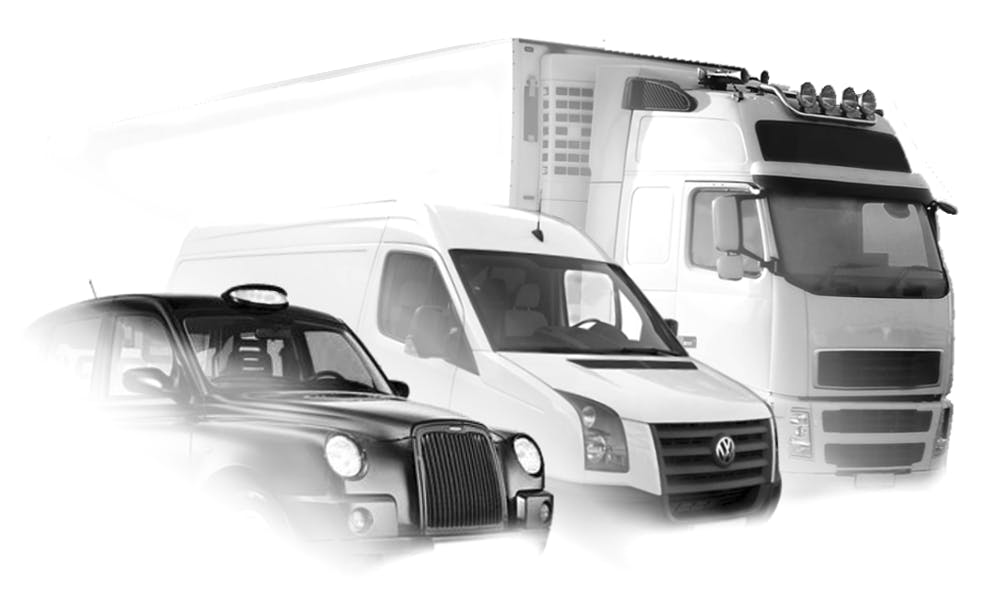 Named 'Chariot' because of their historic clientele - HGV drivers, mobile caterers, driving instructors and taxi drivers - Chariot Accountants offers accountancy and tax advice to sole traders and small businesses for a fixed fee.
Owner, Paul Whitehouse set up business in 2009 and embraced digital from the start. "I've been using QuickBooks since the desktop days, and the moment they came online, I made the switch with them," says Paul. "This allowed me to become a QuickBooks ProAdvisor and start moving my clients over to the cloud."
But even with clients in the cloud, handling payments remained admin-heavy. Most customers paid by cash, cheque or standing order, leaving Paul spending hours each week manually checking instalment payments against invoices.
At the end of any given tax year, Paul also found that the firm had an average of 75 invoices overdue by more than 90 days.
Instant cash flow boost
In 2016, Chariot Accountants began to look for a payment solution to save time, boost cash flow and fit with the firm's digital approach.
"We signed up with GoCardless as soon as it was available through Quickbooks," says Paul. "It couldn't have come at a better time."
The impact on cash flow was immediate. Paul explains: "GoCardless for QuickBooks has given us a much more real-time view of cash flow and reduced the number of invoices overdue by more than 90 days, from 75 to 28 - a very significant reduction for us."
GoCardless has also helped to automate many of the firm's payment processes, which, Paul says, "gives us time to focus on our clients accounts, to get to know them better and provide more valuable advice."
Balancing workload
Moving clients to GoCardless, has had a welcome effect on the firm's workload, says Paul.
"Typically, our clients, many of who are taxi drivers, were saving the cash before they brought work to us," Paul explains. "All our work was coming in between November and January, before the tax return deadline."
Since moving to GoCardless, Chariot Accountants has been able to offer monthly payments to customers. "Our workload is now spread more evenly throughout the year," Paul adds.
Moving customers to Direct Debit
The firm offers Direct Debit as payment option to all new and existing clients and a quarter of clients now pay through GoCardless.
"We promoted the benefits of GoCardless to our clients," explains Paul. "For example, Direct Debit is far more flexible, so we said: You pay for your car every week. Why don't you pay for your accounting services every week too?"
Looking ahead, Paul is expecting more and more clients to take up the monthly payment option. "The younger generation, our new clients, everyone is already snapping up Direct Debit," says Paul. "I think over the next 2-3 years, we will start to see a real shift and an even bigger uptake."