'You look after the business – we look after the books'
Founded in 2004, Boogles Bookkeeping takes the pain out of bookkeeping for its clients by working with them to introduce the 'Boogles Bookkeeping System' and streamline admin processes. 
We spoke to Finance Director, Lisa Newton, about how using GoCardless helps the team to focus on providing excellent bookkeeping services that give clients back the time to focus on achieving their business goals.
Managing payments
Lisa has always held client relationships at the heart of Boogles and aimed to make the client experience as smooth as possible – even down to the way clients paid their invoices. Boogles initially offered its clients the option of paying either by card or through Direct Debit, but after accessing Direct Debit through the bank, the process left the team with a heavy admin burden. Lisa explains:
"It took three months for us to get up and running through the bank. Even then, everything was done on paper forms that had to be physically signed, which caused even more delays."
Lisa was also conscious that the manual nature of the payment process left room for human error. She says: 
"The payments came in in a lump sum, so we had to spend time going through and manually working out who had paid for what. We had to manually enter all of the data into a spreadsheet, which just meant there was too much risk of error. 
"It was barely manageable at the size we were, so we needed to find something that was more scalable."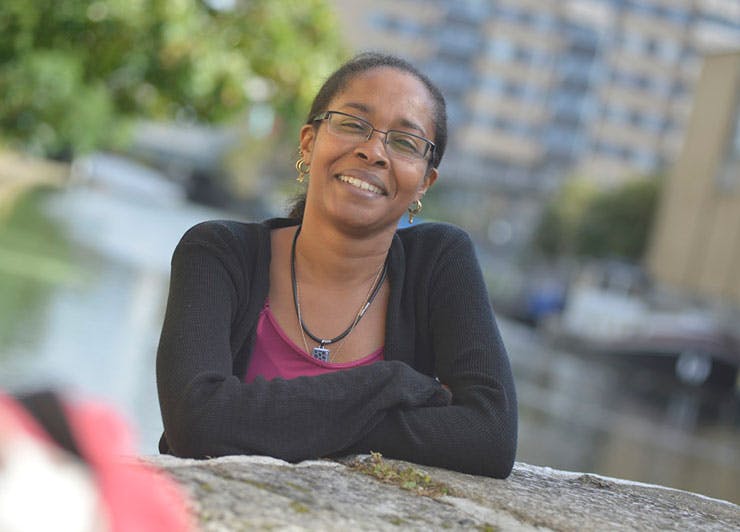 Taking control
In 2018, Lisa started reviewing the processes within the business to see where there were opportunities for Boogles to streamline processes and be more cost efficient. 
Lisa met the GoCardless team at an accounting conference and thought it sounded like the solution that could help her take control of payments.
"When I heard about the QuickBooks integration and saw the low fees, it was a no brainer really. It was ticking the two boxes I needed – saving us time and money."
Lisa was able to quickly get set up with GoCardless through Boogles' existing QuickBooks account and started to streamline the payments process immediately. 
"We used to invoice under 30 day terms, but now we have just seven day payment terms, and we know that with GoCardless we will get the money in our account a couple of days later."
Boogles' payments are then automatically reconciled against invoices in QuickBooks, which has freed the team up from time previously spent manually processing the invoices that had been paid and then chasing those that hadn't.
I don't even want to think about how much time we were spending on payments admin before – GoCardless saves us hours of time."
Building client relationships
Since using GoCardless, Lisa has found that there are significantly fewer issues regarding the payment process, which helps when working to build long term relationships with clients. She says: 
"We have about 85% of our clients paying through GoCardless now, and we are receiving a lot fewer issues with payments because it's taken all the friction out of the process."
It's been really well received. Clients actually like to pay through GoCardless because it's one less thing for them to think about. One of our clients has actually implemented it in their business after seeing how easy it is."