Lancaster-based 3-1-5 Health Club helps 4000 local members achieve their fitness goals, from babies learning to swim to Olympic athletes.
As well as a full-service gym, swimming and hydrotherapy pools, table tennis and squash, the club runs a swim school with 1000 members and a specialist fitness training programme for small groups, X-Force Academy.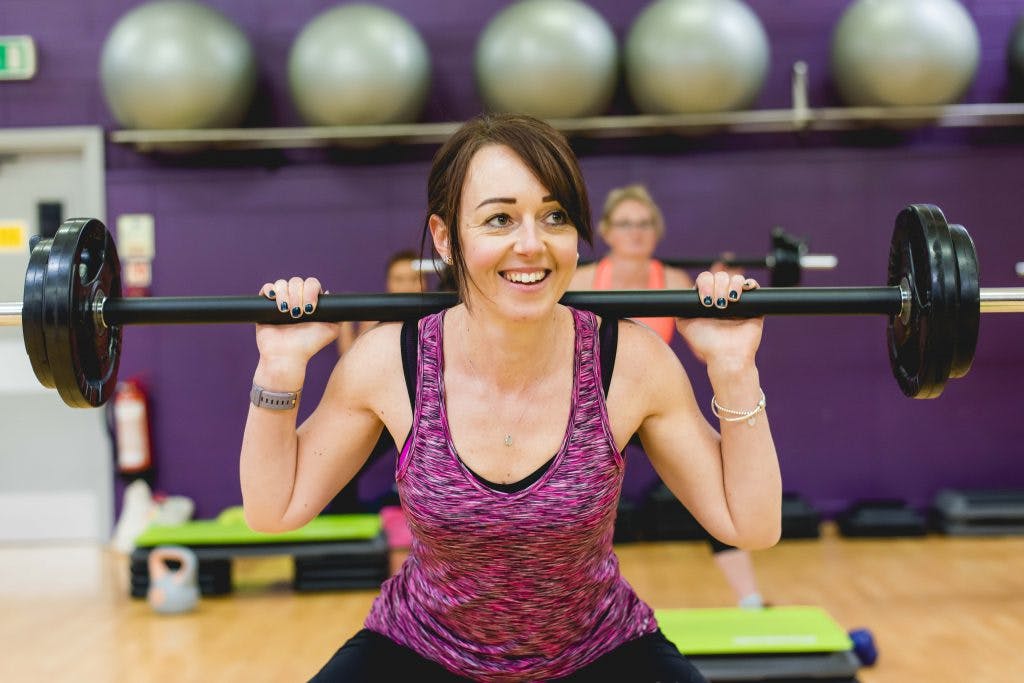 Members sign up to 12 month contracts, although non-members can take swimming lessons or sign up for X-Force Academy.
The club also offers flexible access, including class passes, drop-in and guest passes, which are paid for at reception or via aggregators like PayAsUGym. Around 50% of members pay monthly by Direct Debit.
The search for better
Up until 2017, the club used a traditional Direct Debit bureau to process monthly payments, but soon found itself held back by a lack of payment flexibility and poor customer service.
Office administrator and finance lead, Helen Parkinson, explains:
We were restricted in terms of cash flow with only two payouts per month and our visibility into payments was poor. Adding new memberships and payment types like locker hire and taking ad hoc payments was difficult."
To change a payment, Helen and team had to call their Direct Debit provider, who only took calls within business hours. The team also found they were often dealing with complaints from members about mishandled payments.
"We're open 7 days a week and in the evenings so we needed a payment solution that could support and enable us through these times," says Helen, "and one that allowed us to uphold the highest levels of customer service to our members."
A more flexible solution
In early 2017, 3-1-5 Health Club decided GoCardless was the Direct Debit provider for them, and began the transfer process. They set up GoCardless within their membership software ClubManager.
"We're 100% pleased with the decision to move to GoCardless," says Helen.
It has given us back the control we needed to manage our finances properly and offer a better service to members."
The team can now collect and amend payments on any day of the month and see the status of payments at any time.
Helen explains: "We can instantly refund a member and amend a payment with no waiting around. We know the service has improved, because since launching with GoCardless we receive far fewer payment complaints."
Moving over mandates
3-1-5 Health Club moved across its Direct Debit mandates to GoCardless in early 2017, through the bulk change process.
"We were a little nervous about the switch, but it went smoothly," says Helen. "The support we got from GoCardless made it so much easier. The process was managed very professionally and the team gave us a timeline of the way things would work. To know we have people like GoCardless behind us is reassuring."
Helen and her team expected the move to prompt a few 'dormant' members to cancel. "In the end, the impact was very minimal and the benefits of the switch have far outweighed this," says Helen.
Faster payouts
As a GoCardless customer, 3-1-5 Health Club is also now benefiting from faster payouts and better payment reporting.
Previously, the club received payouts 20 days after monies were collected from members, "and we only found out how much we were going to receive the day before," says Helen, "which made it difficult to plan".
With GoCardless, 3-1-5 Health Club receives the money two days later and Helen and can see the status of transactions at any time through ClubManager.
It's brilliant to be able to see what is coming in and when. It improved our control of cash flow overnight."
Time saved
Since moving to GoCardless, Helen says the role of the finance team at the club has shifted and she now spends less time resolving complaints and on payments admin, and more time on financial management.
"The GoCardless integration with ClubManager is better than other integrations we've used," says Helen. "We no longer need to manually update payments, it's all automatic. We save a couple of hours of time each week."
Supporting new lines of revenue
Looking forward, Helen says she is excited about the growth of the club's specialist swimming and X-Force training programmes.
"We're also looking at offering other services like locker hire, personal training sessions and merchandise," says Helen.
"Working with a provider like GoCardless gives us the flexibility to take payments for new services with ease, which makes them the right payment partner for us going forward."