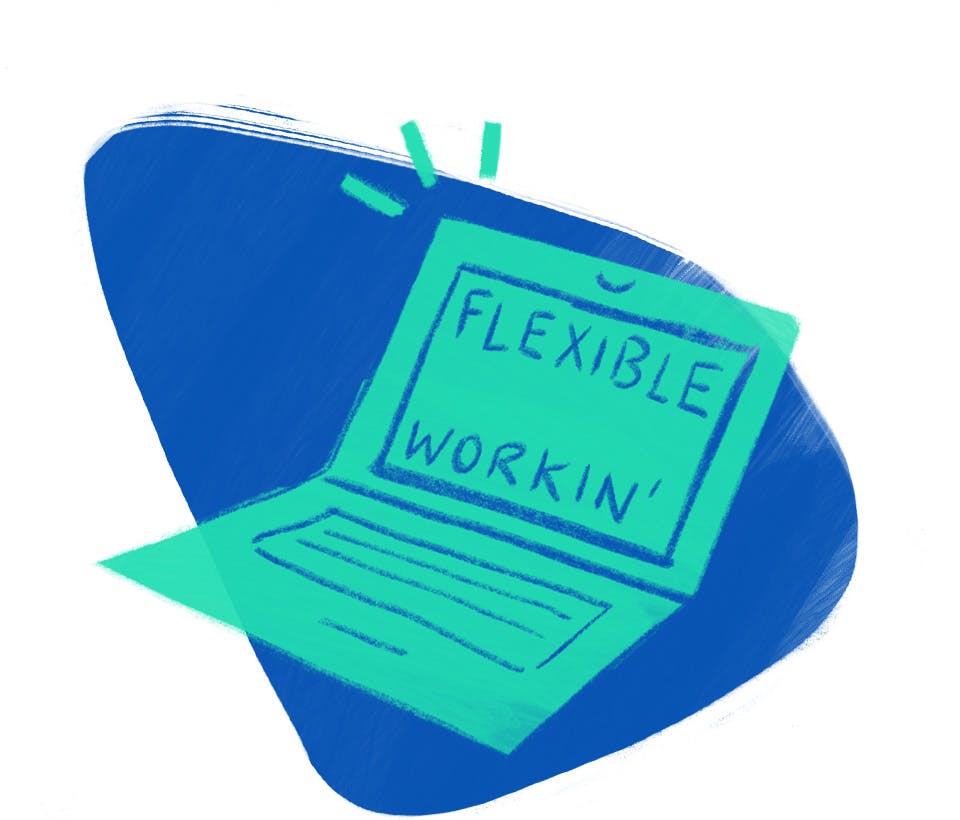 Flexible working
We offer flexible working hours and occasional remote working for all our employees. So, whether it's going to see your kid's play or being there for school runs – you can dedicate time to what matters.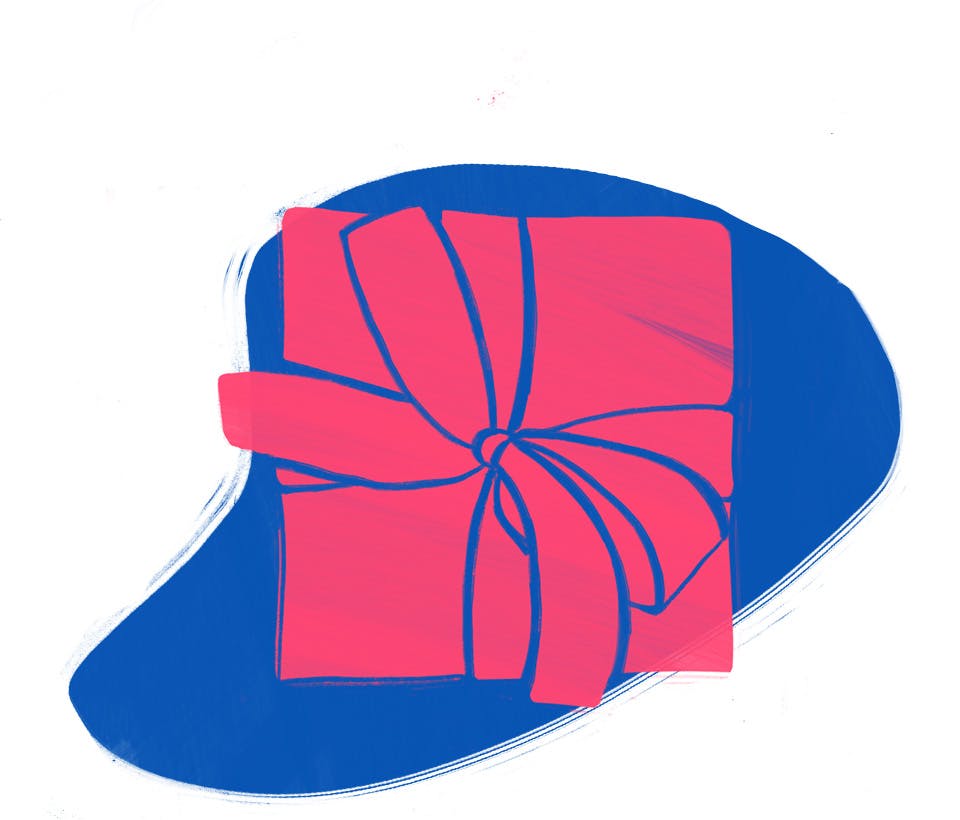 Employee benefits
We offer benefits, for example: private health insurance (incl. pre-existing conditions), income protection, life insurance, maternity, paternity and shared parental pay, and an Employee Assistance Programme (EAP).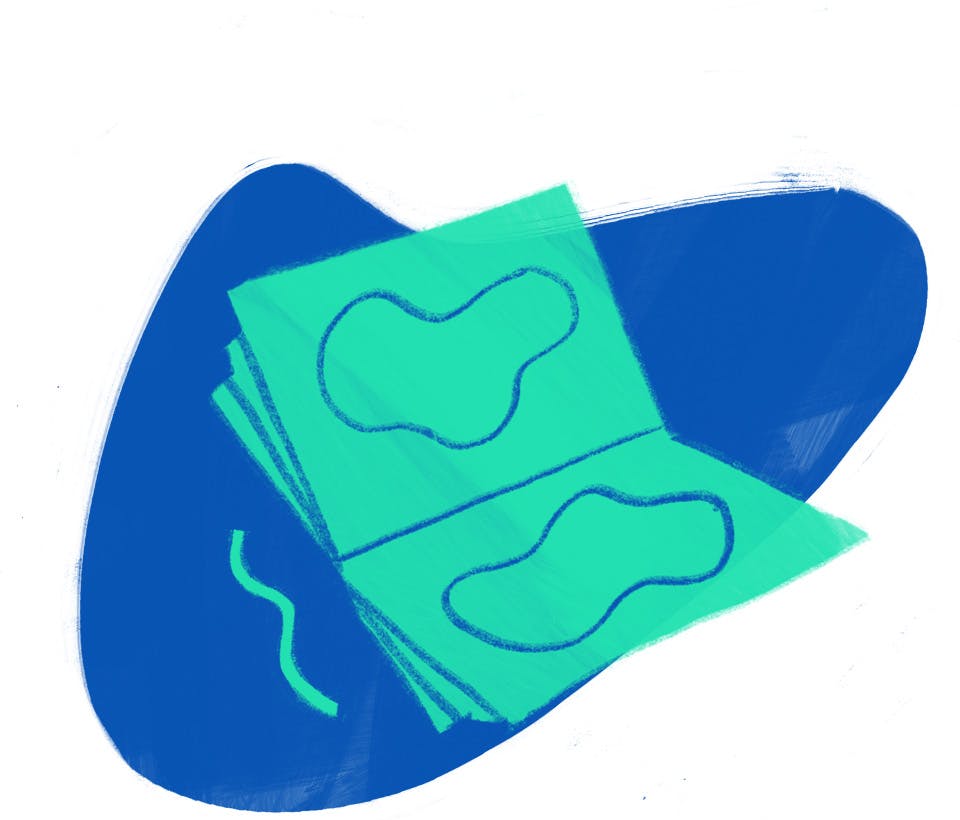 Office space
Our office is designed to help people continue doing great work. We have a quiet room that can be used for expressing or meditation and prayer. We also have a changing table and kid friendly activities for visiting families.