Save time
Automated payment processes integrated within the WHMCS platform. No longer worry about manual payments, failed transactions or the complexities of Direct Debit.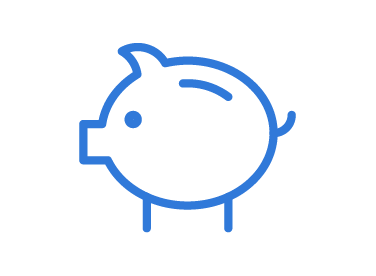 Save money
Low transparent costs. Only pay for successful transactions. No setup costs and no hidden fees!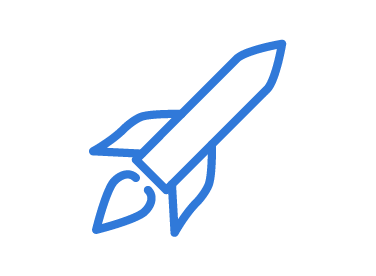 More control
Create the best payment experience by offering flexible collection timings and amounts to your customers. Switch current members to GoCardless without any disturbance.