Brooklyn-based Sunday Beer Co. was launched in 2017, after its Founders identified a gap in the market for a high quality, craft lager that speaks to a new generation of beer drinkers. 
Two years later, Sunday has over 150 customers ranging from bars and restaurants to hotels and supermarkets. 
Sunday recently started to use GoCardless as a way of collecting ACH debit payments. Co-Founder Eric Schulz tells us why GoCardless is the solution he had been looking for.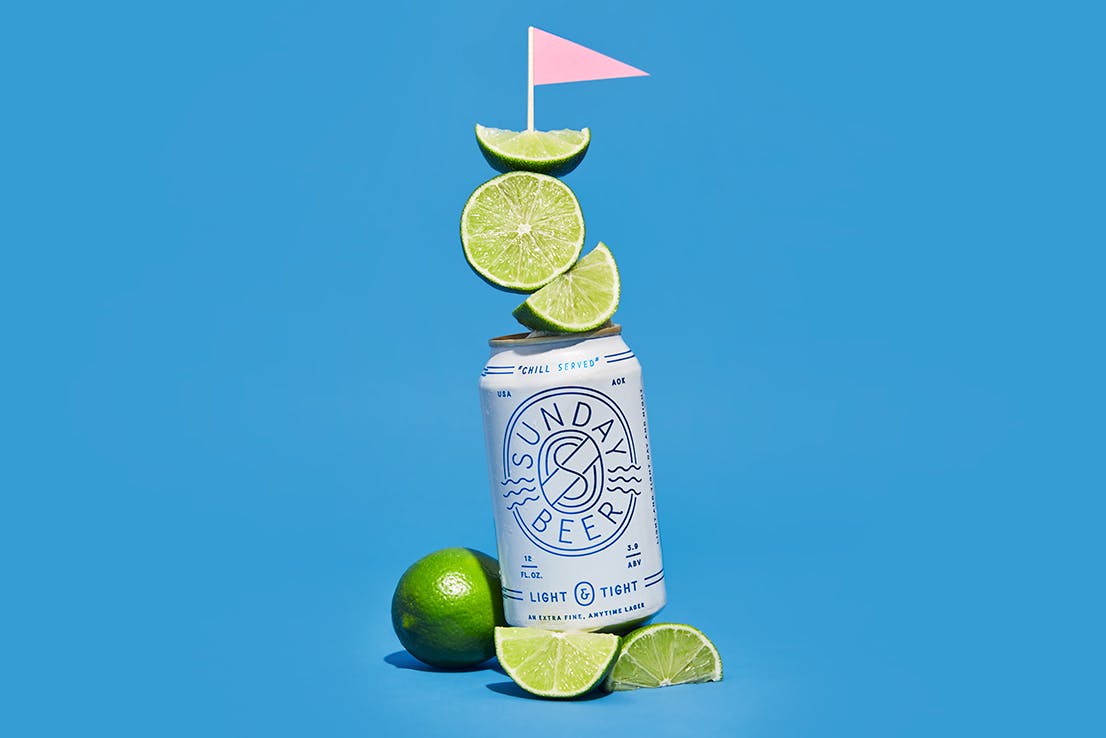 Finding the right solution
Business payments in the US have traditionally paper based, check or cash transactions and the wholesale drinks industry is no different. 
Before GoCardless, Sunday was accepting payments by these more manual methods, or paying high fees to accept payments by credit card. Eric explains: 
"The wholesale drinks market has been a cash business for some time but cash, checks, cards and even other ACH solutions all require customers to action payment when they are due. 
"And with cards, you have the added issue of high transaction fees - which in wholesale just isn't scalable when you're working with such tight margins." 
Eric was aware of ACH debit and had been looking for a provider since the business launched:
We were always looking for an ACH solution but there really wasn't anything out there that gave us the level of automation we wanted. GoCardless' ACH solution is exactly what we were looking for. It keeps costs down and gives us more control and visibility over payments."
Set and forget
So far, Eric has found GoCardless to be well received by clients and that the automated nature of Bank Debit is actually an incentive because it helps customers to avoid penalties for late payment. He adds:
"It streamlines the whole payment experience - once the payment is set up, customers can forget about it. It's one less thing for them to think about and means they can take advantage of our payment terms, without worrying about the repercussions of paying late."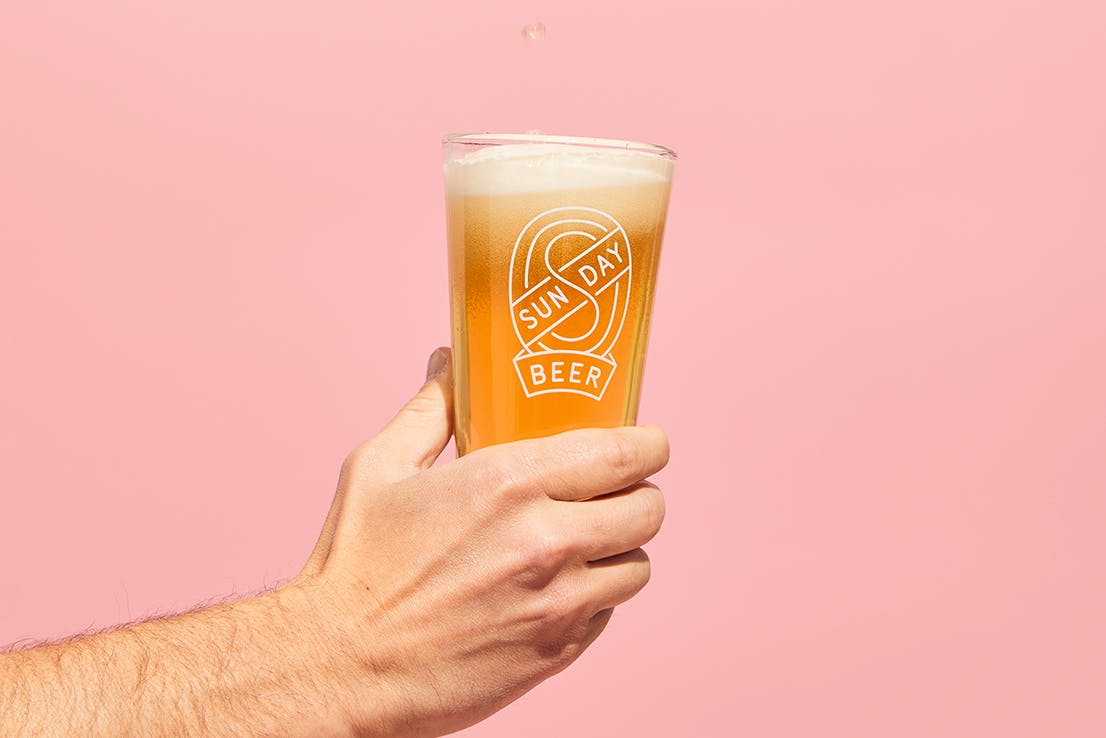 Automatic Reconciliation
Sunday was already using Xero to manage the invoicing process and integrated GoCardless as soon as it became available in the US. Eric says:
The Xero integration has been key for us, there really isn't anything else like it."
Eric has found that the GoCardless for Xero integration gives much more visibility over Sunday's entire payment process and predictability over when payments will come in. He explains: 
"Before, we were spending a couple of hours a week chasing invoices. With GoCardless we know exactly when those payments will arrive in our account and they are then automatically reconciled against our invoices." 
This is time that Eric and the team can then put back in to higher value work.
"Saving this time really helps us do the other things we need to do to run the business – whether that's sales and marketing or looking at how we can provide our customers with an even better service," says Eric.
Growing the business
Eric's focus is now on growing Sunday's client base in New York and surrounding states.
GoCardless helps us focus on growth, not just getting cash in the door. I mention GoCardless as the preferred payment method with every new customer and it's really appreciated - especially by those who are also looking to streamline their own operations."