Startle is a talented tech company providing background music+ that puts retail, hospitality and leisure brands in sync with their customers.
Startle grew by over 60% in 2019. With more ambitious growth targets we need to continually streamline our processes to grow without increasing costs. When it came to collecting payments, we needed full automation, international reach and better data," said Adam Castleton, CEO.
Previously, Startle was using a UK only, paper-based Direct Debit system with data imports that required manual processing. But as a technology business, the company wanted to find a new payment solution that came with modern APIs and integrations into the popular cloud tools powering Startle's business.
According to Adam, GoCardless was, by far, the best choice on the market, not only for its efficiency and convenience, but also for the international reach in Startle's key markets of America, Canada and Australia.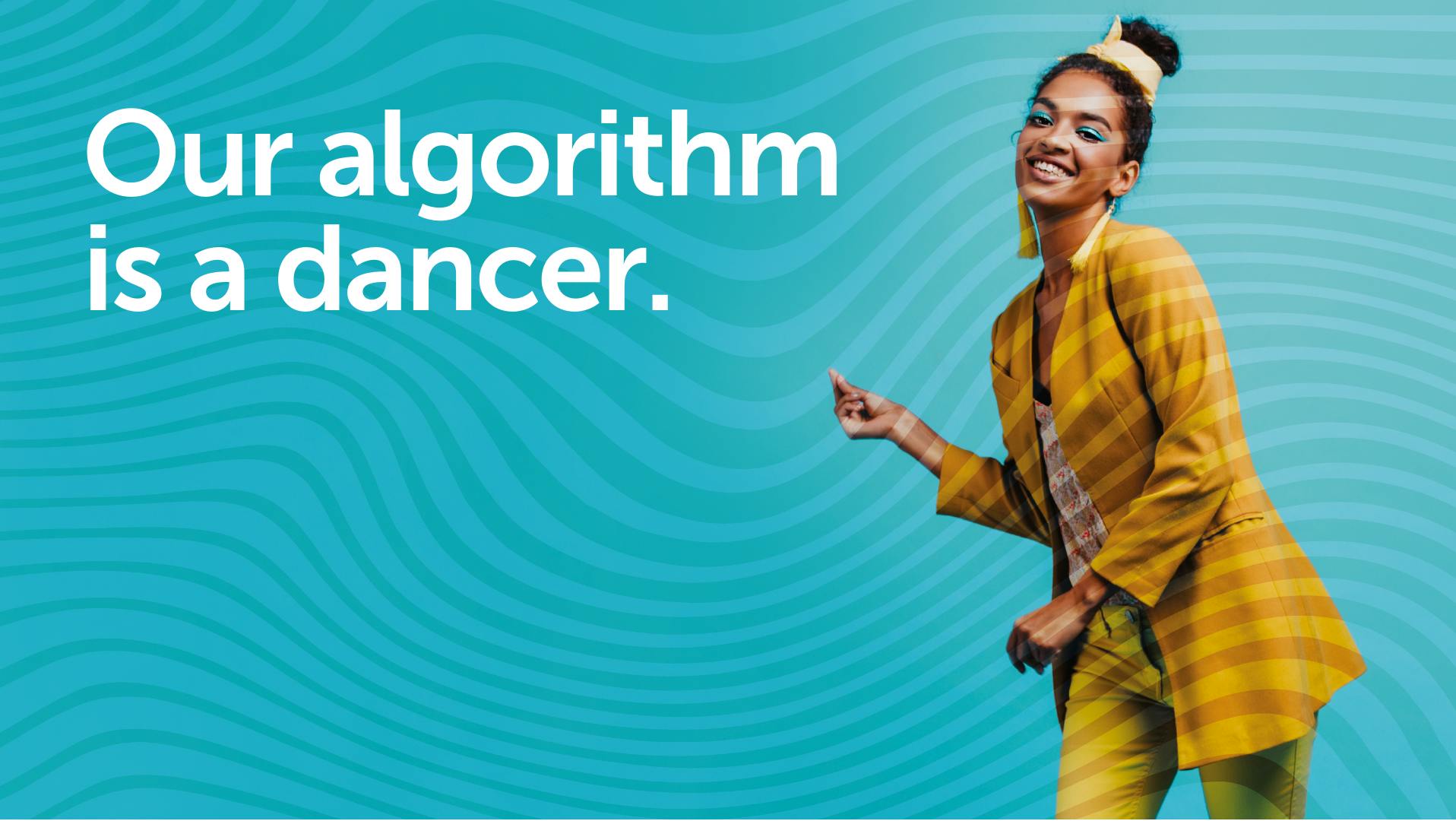 GoCardless Plus gives businesses the advantage of having their own business name showing next to Direct Debit payments on customer bank statements. Thanks to this, Startle has benefited from maintaining a consistent brand image while reducing the amount of queried payment from customers.
"Customer experience is everything. Our customers buy into the Startle brand and everything that it stands for," said Adam. "So it's important that every touch-point is frictionless, right down to the company name that appears on their bank statements."
What's more, using the GoCardless for Xero integration means that customer sign up, payment collection, and reconciliation all happen automatically - through one streamlined Xero workflow.
We now have full visibility of the customer's payments enabling us to automate the tracking process. As a result, we're more productive. We can handle defaults more efficiently and, importantly, in a timely manner."
GoCardless has also helped Startle to improve some important business processes. GoCardless enables the sales team to handle orders electronically, the finance team to automate collections and reconciliation and the overall business to benefit from real-time view of its cash flow.
We're now 100% automated, meaning that we can grow without any extra cost. That's our objective met."
Startle migrated its existing customers from the previous Direct Debit provider, EaziPay, requiring a process taking about four weeks while the banks gave the company permission to initiate the switch.
GoCardless took care of this whole process, guiding Startle through every step to ensure no disruption to the company's monthly Direct Debit collections.
The transition happened without a hitch. This was the highest risk area for us and now several months have passed where payments have been collected and accounts reconciled without human intervention."
Currently about 20% of Startle revenue comes through Direct Debit. Now that Direct Debit has become Startle's most efficient payment method, the company is encouraging more of their customers to sign up in this way. Using GoCardless is helping Startle save time and money.
"Now we're closing more deals and spending less time processing payments. It's saving us days per month in admin and, more importantly, it's facilitating growth," Adam added.