Pure Planet is Britain's first app-based energy supplier. Launched in 2017,  the company supplies 100% renewable electricity and 100% carbon offset gas to help customers reduce their carbon footprint. The digital service and its 24/7 digital assistant - WattBot - help customers get better energy efficiency and cut their monthly bills.
Pure Planet believes there's no reason why we should accept anything less than a safe, clean and healthy world. Renewable energy is one way we can move towards making the planet a greener and healthier place to live.
Founder Steven Day explains that this way of thinking - refusing to accept anything less than the best - is a factor in all decision making at Pure Planet. "We want everything to work 100% and won't tolerate anything less."
This was very much a part of the decision process for the company when choosing a payments provider, and that's what led them to GoCardless.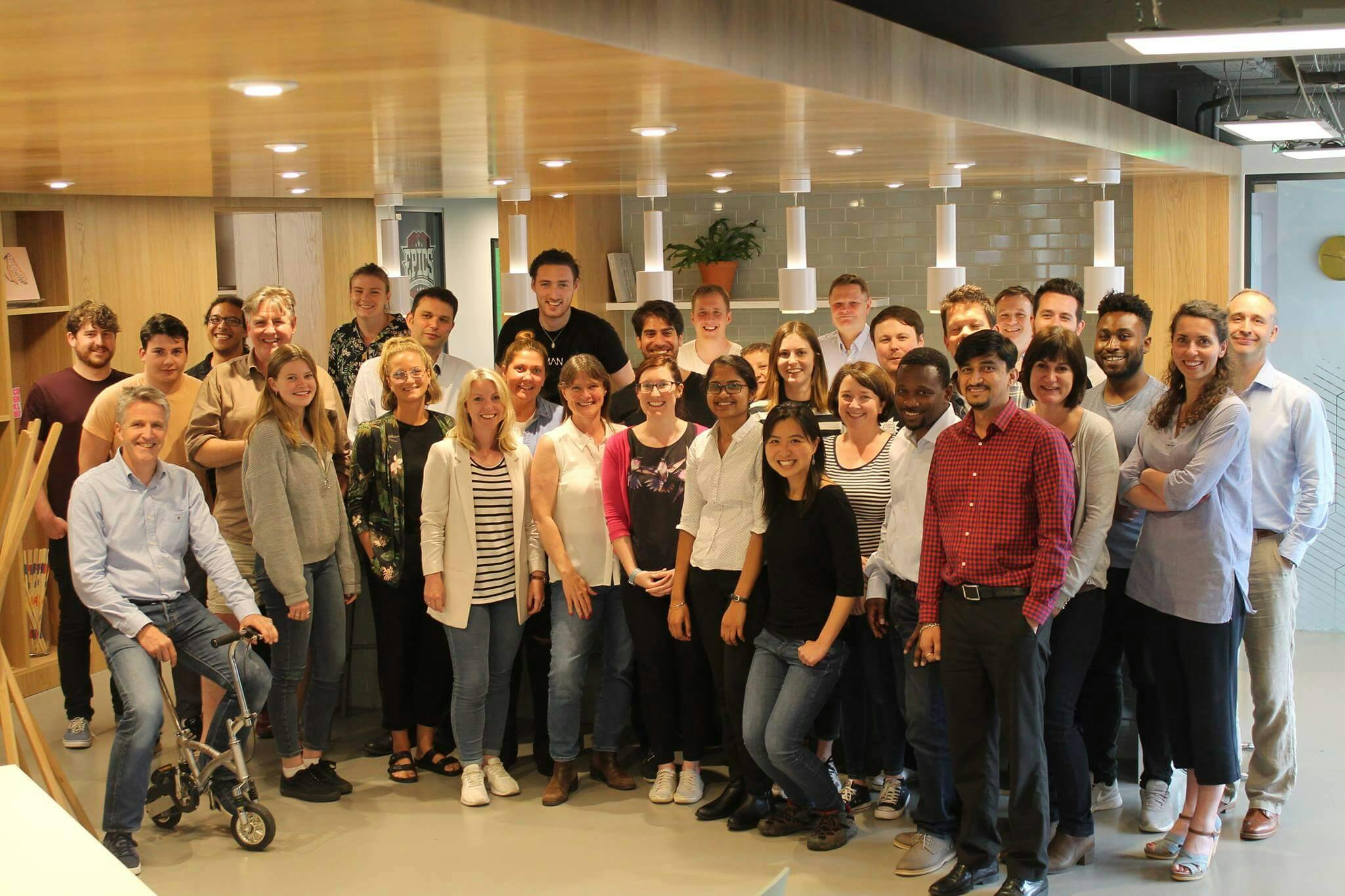 The best option for customers
To streamline the process of signing up members and getting them set up with its service, Pure Planet decided on using just one payment method. As most members would be paying monthly, Direct Debit was deemed the best choice for its high success rate when collecting recurring payments.
When deciding on a provider, Steven explains that Pure Planet had the time to really dig down on which option would be best for the business.
We looked at a lot of providers. As well as its digital capabilities, we selected GoCardless because of its attitude and that important sense that we were all on the same page."
With GoCardless selected, the next priority was to integrate it into the existing system as quickly as possible.
Speed to market
As a new company preparing for launch, Pure Planet wanted to start using GoCardless as quickly as possible. The energy supplier already used Junifer as its billing engine, which has an existing GoCardless integration.
The whole set up and integration process went smoothly, as Steven explains:
Despite the fact that we had a million other things to worry about, we were up and running in a matter of weeks, with strong support from GoCardless the whole time."
The best solution for everyone
For Pure Planet, finding a payment provider was always about finding a solution that caused the least amount of stress, whether for its members or members of its team.
The main GoCardless user at Pure Planet already had multiple responsibilities and found that processing Direct Debits with the new system added virtually no extra time to their working week. Steven summed up his feelings about the decision to go 100% Direct Debit with GoCardless:
The best technology is invisible, just like magic. GoCardless just works, easily, quickly and with no fuss whatsoever. Just how it should be."