Neos is a home-insurance provider that focuses on using smart technology to help prevent accidents in the first place, such as alerting homeowners through the Neos app should the system detect a leaky pipe. This peace of mind is backed up by comprehensive insurance, should the worse still happen and the customer needs to make a claim.
Founded in 2016, Neos has also partnered with some of the UK's most well-known and respected insurance firms, providing them with smart technology to be used by customers.
Before moving to GoCardless, over 50% of Neos' customers were paying monthly rather than annually, but its existing payment solution was not suitable for recurring payments. This led the insurance provider to seek out new alternatives.
Unbeatable speed to market
One paramount area of concern for Neos when selecting a new Direct Debit provider was speed to market. With the company growing rapidly and the percentage of customers using monthly payments always increasing, GoCardless offered the best solution, as CFO Michael Postle explains:
"GoCardless has provided invaluable support in getting to market very quickly with recurring payments. We would have struggled to handle that otherwise."
Neos was fully up-and-running on GoCardless in four weeks, despite the fact that their team was stretched over a number of other priority projects at the time.
Straightforward APIs
With technology at the heart of the business, Neos needed a truly paperless system that allowed the insurance provider to take care of everything online, and offer an API that would integrate well into the existing system.
"The conversation with GoCardless was very straightforward. We knew what we needed. So did GoCardless. And we went from there."
GoCardless' existing reputation was also a pivotal factor during selection. "Even though GoCardless is relatively new, it's already a very well-known and trusted brand."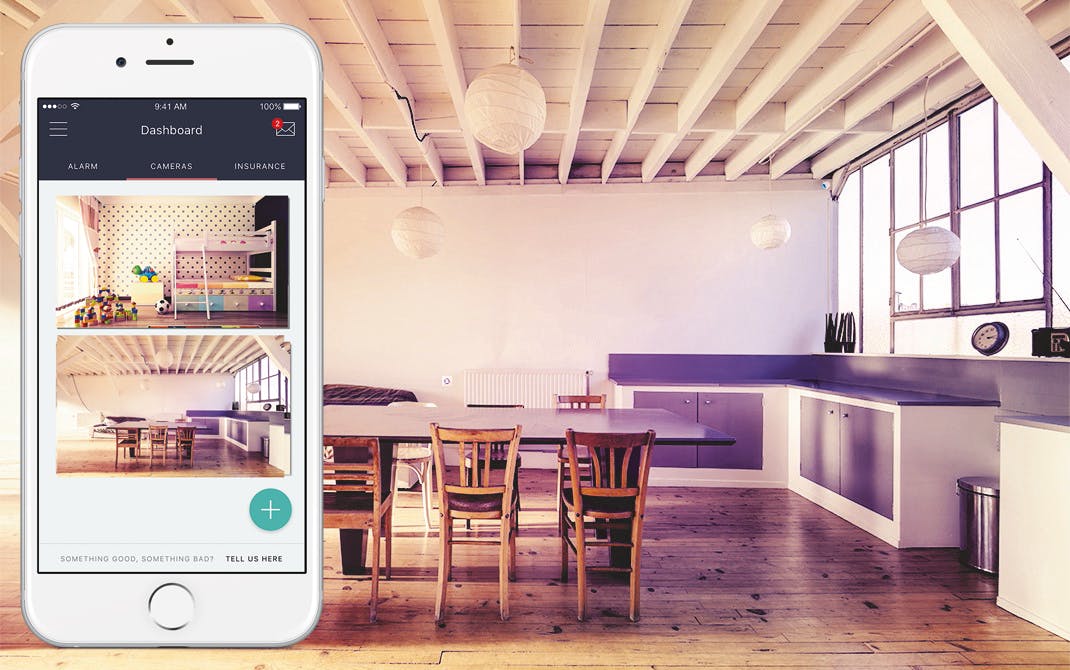 Great support from the very start
With Neos being understandably keen to take payments via GoCardless as quickly as possible, the support available during the integration stage was key.
"Support throughout has been very good. The sales and onboarding team were very quick at responding to any queries while setting up, and the customer support has also been very useful for any minor troubleshooting."
Michael also praised the information available on the GoCardless website, meaning the team at Neos can often make fixes without even needing to contact GoCardless in the first place.
Direct Debit delivered as promised
Since using GoCardless, Neos has measured its success simply on the basis that it does everything as promised.
"We view everything in a very binary way. It works, and it's easy to use."
As it continues to grow, Neos expects Direct Debit usage to reach around 70%, with the majority of customers choosing to pay monthly. Asked whether he would recommend GoCardless based on the insurance provider's experience so far, Michael simply said: "Definitely. It doesn't cause problems, it solves problems."
Intelligent Retries
12 months ago, Neos became one of the first businesses to test the Intelligent Retries feature in the GoCardless platform, which automatically retries failed payments up to 3 times, at the most optimum time for success. 
Head of Finance Monsur Alam, told us about the impact this has had on Neos' cash flow and the time it takes to manage payments. 
"Before Intelligent Retries, we had one person spending 60% of their time on credit control. By automatically retrying the payments, that's now down to 20% of their time, as it's far more likely the payment will be collected before we need to intervene."
Neos has a failure rate of between 4 and 5%, most of these failures are due to customers having insufficient funds in their bank account. Monsur explains:
By automatically retrying failed payments, it gives our customers the time to make sure there is money in their account. Because of this, almost 90% of retried payments are now successfully collected, where before this was 30-40%."