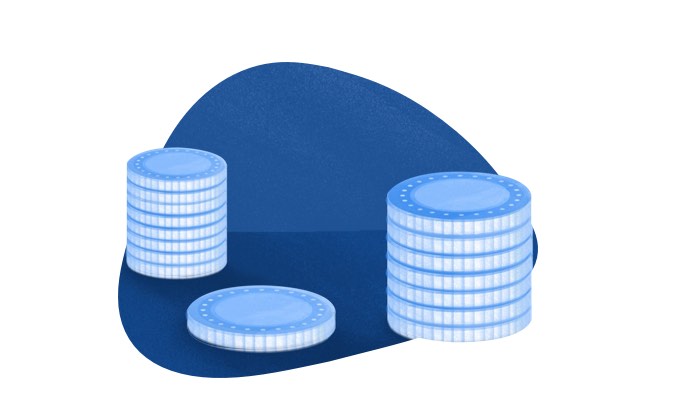 Flexible payments and billing
GoCardless enables automatic collection of any invoice payment without waiting for customers to action anything. It's ideal for either fixed-fee or variable, value-based pricing models.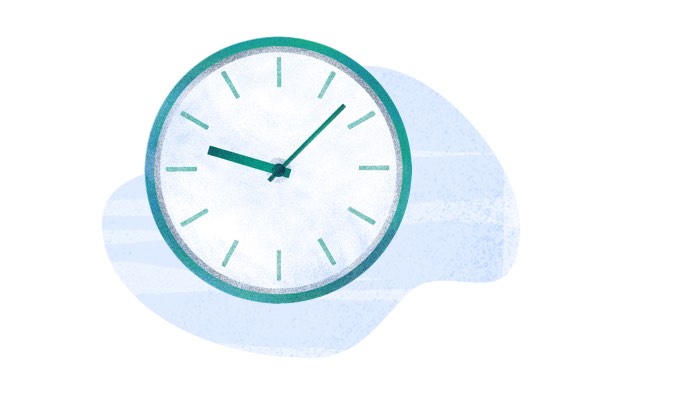 Be more productive
By automating your billing and reconciliation thereafter, you'll have more time to focus on building relationships rather than chasing up unpaid bills.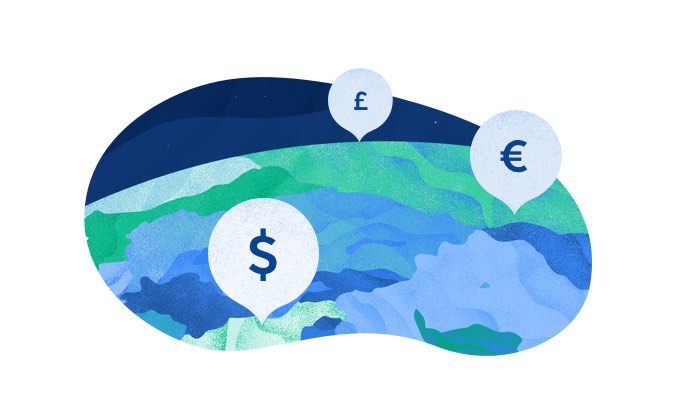 International payments
What's more, with one integration you can collect payment across the UK, the Eurozone, Australia and New Zealand.