Propel by Deloitte supports ambitious small to medium-sized businesses to grow, providing technology-enabled cloud accounting together with bespoke advisory services, all on an affordable and flexible monthly subscription.
The team works with clients across a variety of industries and of various sizes, with clients ranging from early-stage start-ups to businesses with a £20m turnover.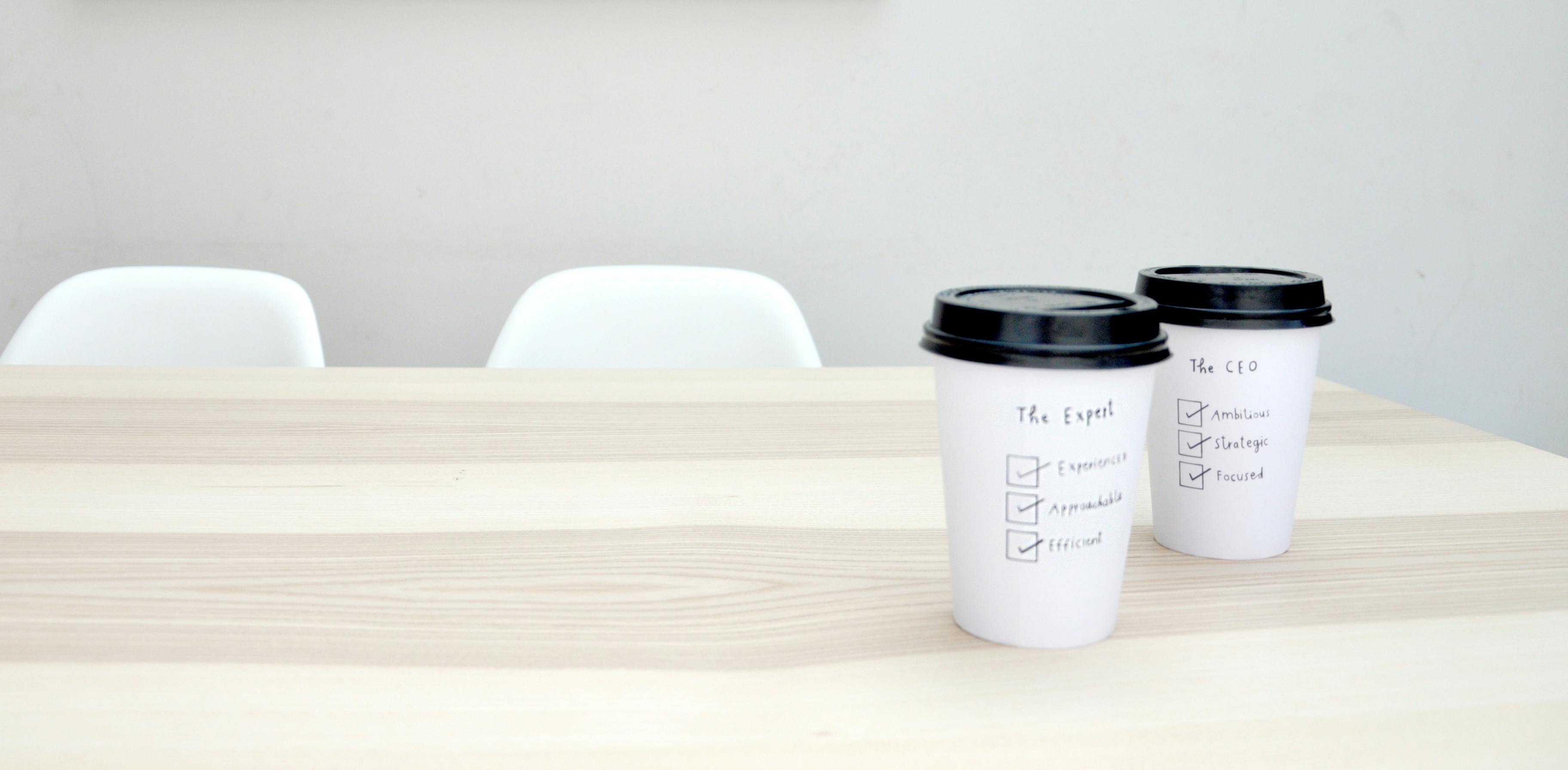 Propel by Deloitte clients choose from a range of services to select the components that best suit their business and requirements.  
The most popular package is the full Propel by Deloitte service, which includes day to day bookkeeping, management reporting, VAT compliance, corporation tax return, statutory accounts and access to a real-time data analytics dashboard so that businesses can keep track of their performance in real-time.
Propel by Deloitte's Technology Lead, Gemma Taylor, explains: "We work with ambitious businesses who embrace cloud technology and recognise its importance in order to scale. As a start-up or small business, it's important to build a scalable app ecosystem from the very beginning of your journey. It's also important for us to provide our clients with a seamless on-boarding experience."
Technology is at the heart of the Propel by Deloitte proposition. All clients that are subscribed to the full Propel by Deloitte service work in cloud-based accounting systems, including QuickBooks Online, Xero and Sage One Accounting 
Gemma adds: "We help clients to choose and integrate apps that work together in the most seamless way. With real-time information at their fingertips, our clients are able to run their businesses with ease and make better business decisions. Our clients have access to the best technology out there and we automate as much as possible to ensure our team and our clients are working efficiently."
Automating payments
Before moving to GoCardless, the Deloitte internal finance team would raise a monthly invoice through SAP and this would be emailed to clients.
"Clients were sent their invoices each month, and we would run a weekly debtor report to identify which invoices hadn't been paid," explains Gemma.
We had to spend time running and analysing reports to see if a client had paid us, as well as chasing those who hadn't. We realised that we needed to automate this process."
Gemma and her team looked for a technology solution that would enable them to raise invoices, as well as collect and reconcile payments automatically. While researching payment apps for clients, they came across GoCardless.
Propel by Deloitte set up an account with GoCardless in 2017 and started to move over customers to automate their fee collection process. Now, all clients on the full Propel by Deloitte package are set up to pay their monthly subscription on direct debit via GoCardless.
"We found that GoCardless offered a straightforward and efficient solution and that the company had a great reputation."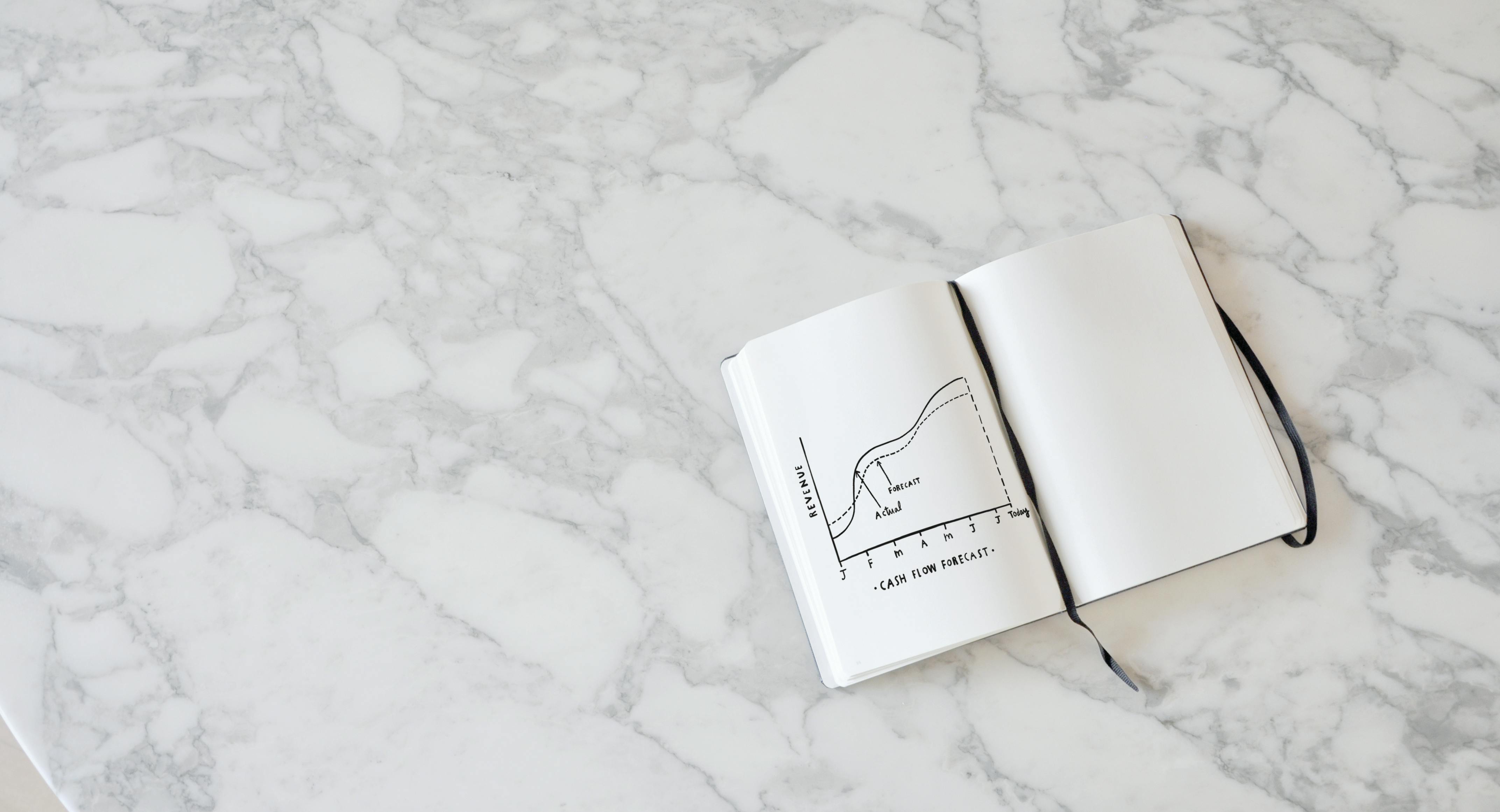 With GoCardless in place, payment collection is now mostly automated for clients on the full Propel by Deloitte package.
We have been able to cut out the cross-checking of payments and the time spent chasing debts. We are already saving two days of admin time every month and we hope to save more as we transition more clients onto Direct Debit."
Reducing the debtor list
"Since moving to GoCardless, our debtor list has definitely decreased. If a payment fails or a mandate is cancelled, GoCardless automatically notifies us so we can follow up. Overall, it's really useful and a great addition to the apps we use to manage our clients."
Integrating GoCardless
The Propel by Deloitte team use the GoCardless dashboard to track subscriptions and payments. "We are focused on removing as much needless admin as possible," says Gemma. "This is what we recommend to our clients and we hold ourselves to the same standards."
About Propel by Deloitte
Propel by Deloitte delivers real-time accounting and analytics to support ambitious businesses as they grow, providing clients with the best cloud technology to automate bookkeeping and account management. Contact a member of the Propel team to discuss how they can support you.