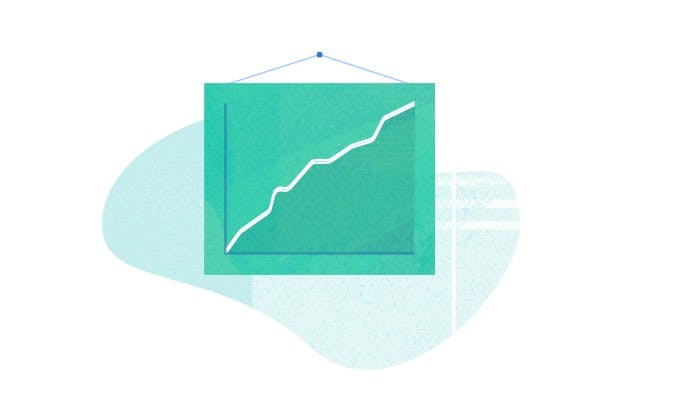 Healthy cash flow
Set up in minutes and see immediate improvement to cash flow and admin time. By solving basic cash flow challenges for your clients, you can focus on higher value work.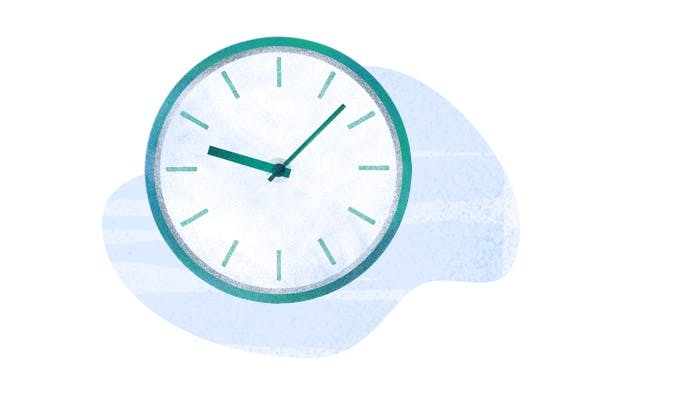 Less admin work
Move clients to automate their bill collection and reconciliation so you can spend less time tidying up their books and more time advising them on strategy.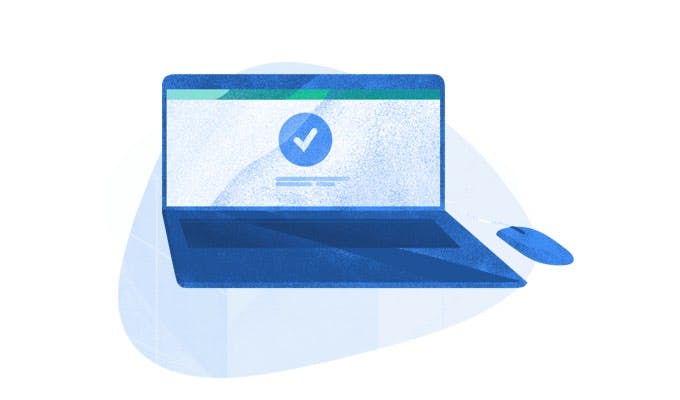 Integrated is better
GoCardless integrates into QuickBooks, Xero, Sage and other accountancy software to provide a single solution for invoicing and payments.